Would you like to take on a challenge while supporting Mental Health Reform?
Be part of the reform.
The Vhi Women's Mini Marathon is now open registration and we would LOVE you to join the ranks of some of the wonderful women who walked and ran for Mental Health Reform.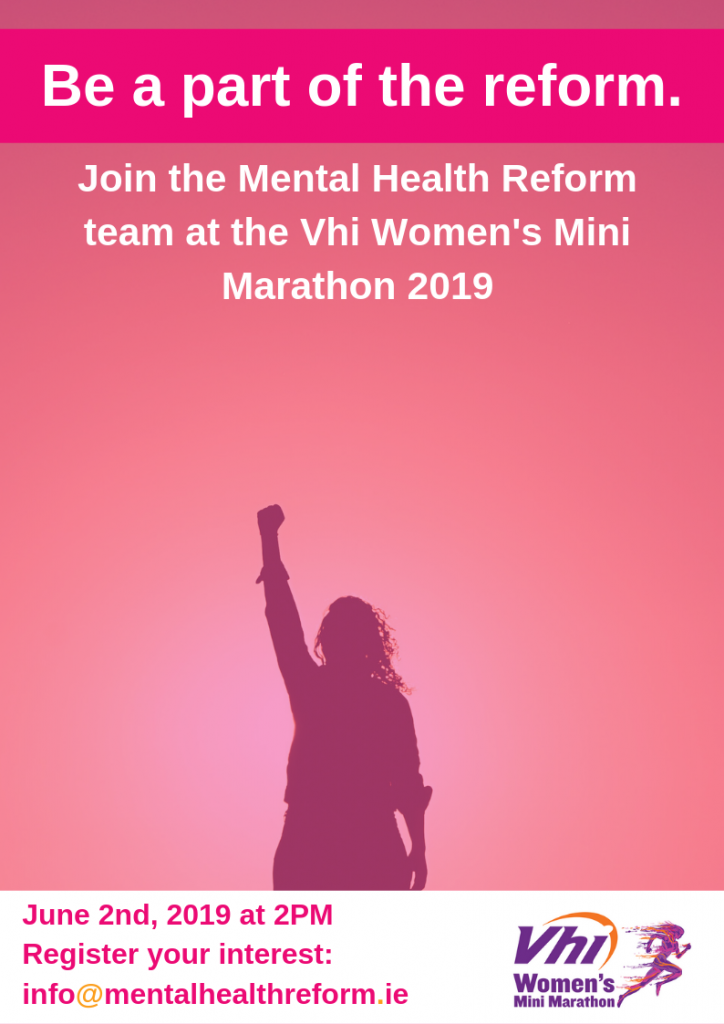 The Women's Mini Marathon is a 10KM walk or run which will take place on Sunday, June 2nd.
Your support can make a real difference! It will help us to work towards our vision of an Ireland where everyone can access the support they need in their community to achieve their best possible mental health.
If you would like to take part in support of Mental Health Reform, you can find out more here.
PS. If you are taking part, let us know here in Mental Health Reform HQ by emailing Ross at rflanagan@mentalhealthreform.ie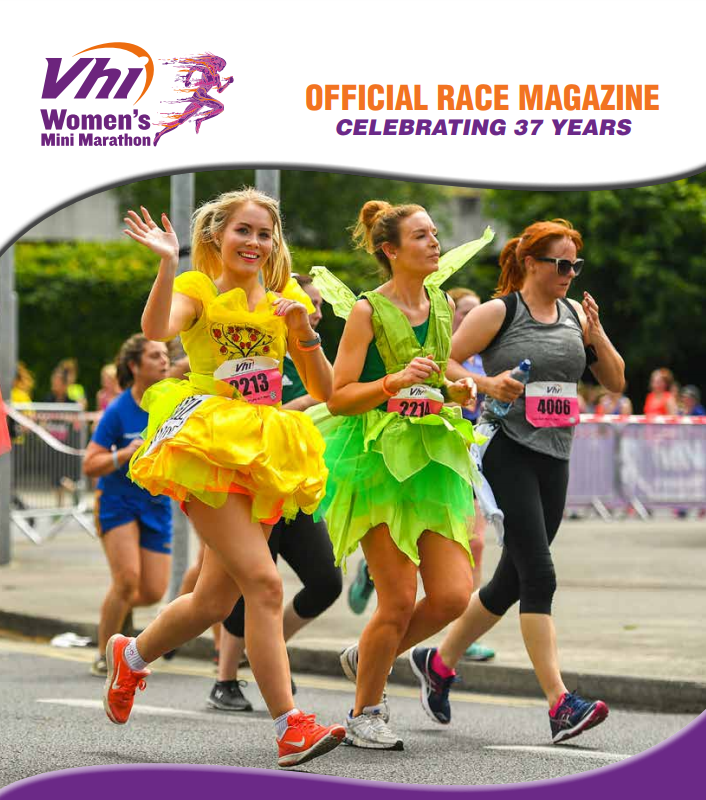 We are delighted to be included in the official Race Magazine for the Vhi Women's Mini Marathon 2019! Check out our feature on page 5 of the magazine.