Meet the Mental Health Reform team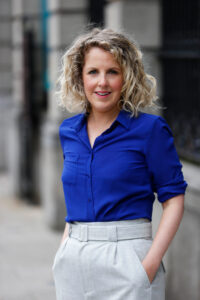 Fiona Coyle
Chief Executive Officer
Fiona Coyle joined Mental Health Reform in 2020 as Chief Executive Officer. Before this, Fiona spent 2 years as Director of END FGM Europe. Fiona has extensive experience working in national and international civil society organisations, specialising in strategic and political planning and implementing multi stakeholder advocacy. Fiona was International Advocacy Manager at IPPF European Network where she led the federations engagement with the European institutions. She has previously been the network coordinator for EuroNGOs and Programme Manager at Dóchas, the Irish national platform of Development NGOs where she managed policy and programme co-ordination across the network of 65 NGOs and other civil society stakeholders.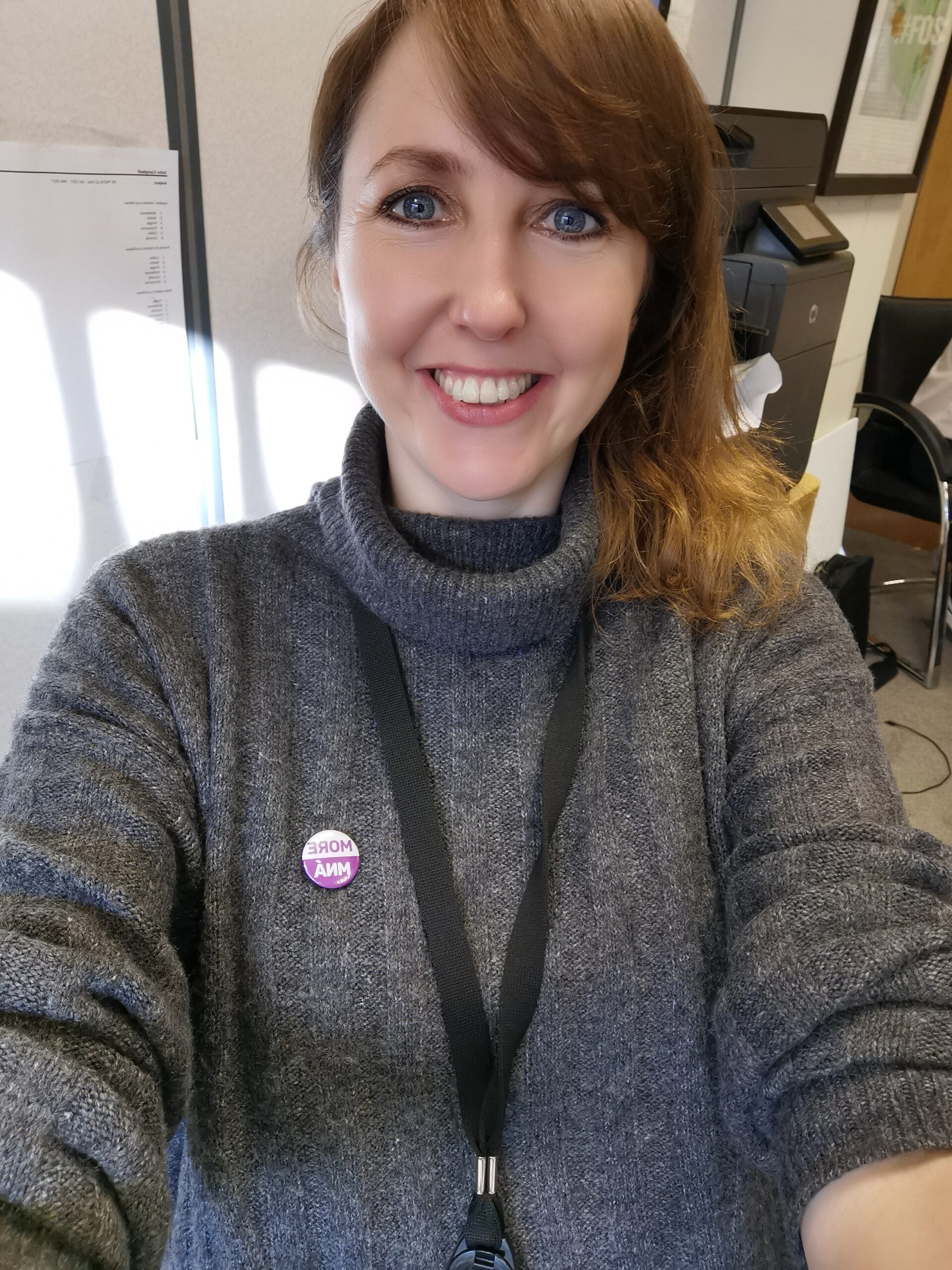 Ber Grogan
POLICY & Research Manager
Ber Grogan joined Mental Health Reform in August 2021 as Policy and Advocacy Coordinator. Before that, she worked in the Dáil as a Parliamentary Assistant. Starting with an Independent Deputy on Opposition benches in 2014, Ber quickly learned about the inner-workings of the Houses of the Oireachtas. Ber was also a Director of Elections in 2016. The role included writing legislation, amendments, motions, speeches, completing research and policy work, representing the Deputy when needed, Committee work, communications and PR. Prior to working in the Dáil, Ber worked in areas such as homelessness, community development and re-integration supports for people leaving prison. In her spare time, Ber coordinates some volunteer activities, such as a Christmas food hamper event and local community organising. Ber has worked with, and advocated for, people with mental health difficulties for many years.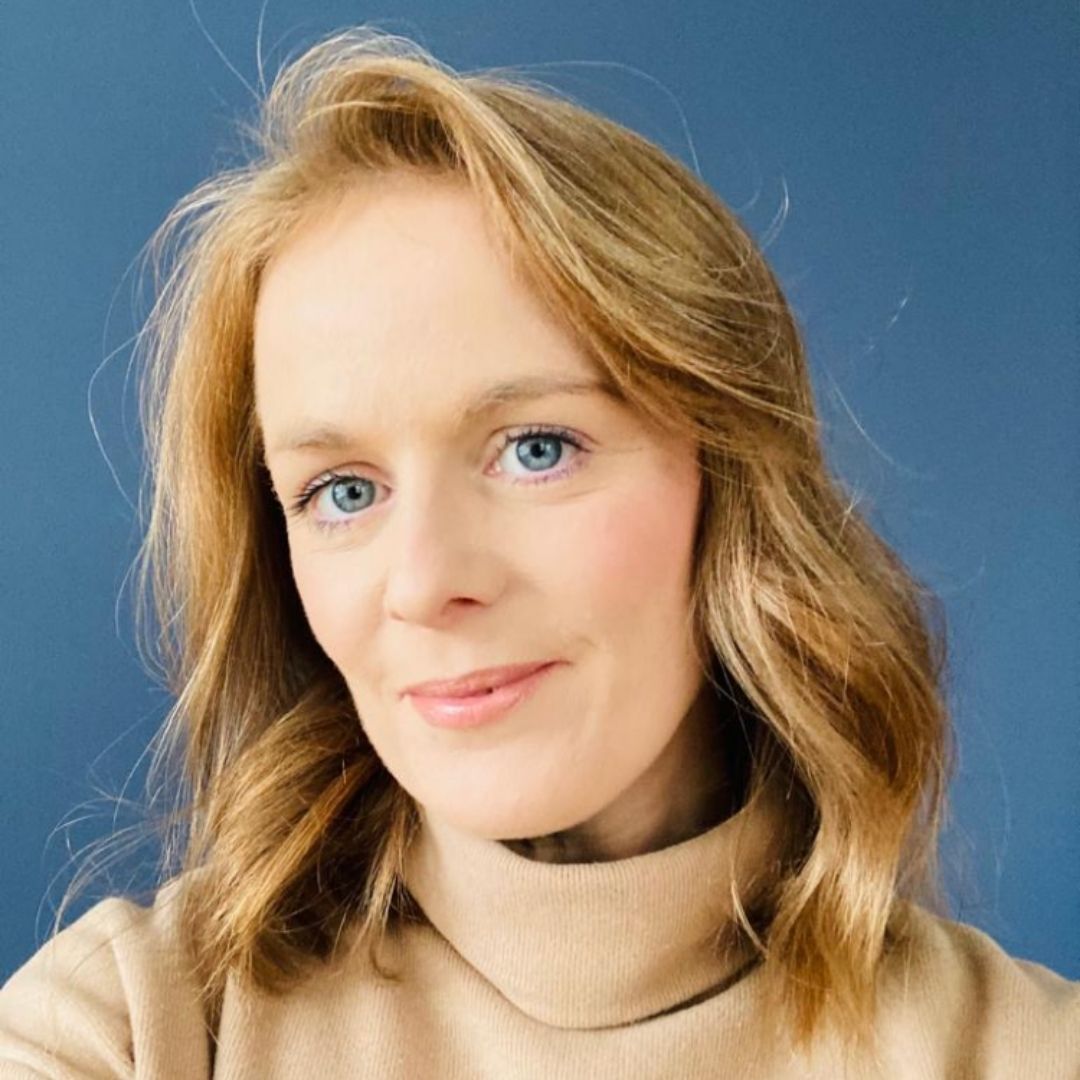 Wendy Mitchell
Finance, Operations and Governance Manager
Wendy Mitchell joined Mental Health Reform in July 2021 as Operations and Finance Coordinator. Prior to this Wendy worked in the financial services sector, holding positions in the area portfolio case management, stakeholder engagement and legal services. She has an LLB in Law and in the course of completing her Masters in Public Policy 2020, undertook a dissertation on the topic of dual diagnosis of addiction and mental health difficulties.
Niamh Fahy
Communications & ENGAGEMENT MANAGER
Niamh Fahy joined Mental Health Reform  in June 2021 as Communications and Engagement Manager. Prior to this, Niamh was a Programme Executive at Transparency International Ireland where she managed communications and programme development across an international coalition of civil society stakeholders. Niamh was previously a Public Relations Consultant at Q4 Public Relations where she worked with a broad range of governmental and not-for-profit organisations including the Department of Health, Children's Health Ireland, the National Transport Authority, the One Foundation and Our Lady's Hospice and Care Services. Niamh holds an MA in Media and Communication from the University of Greenwich and a Diploma in Digital Marketing from the Digital Marketing Institute.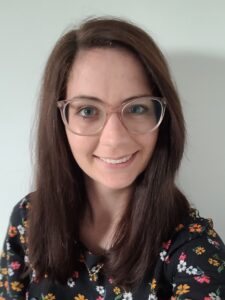 Suzanna Weedle
Policy & ADVOCACY COORDINATOR
Suzanna Weedle joined Mental Health Reform in April 2022 as Policy and Advocacy Coordinator. Suzanna previously worked in Crisis Management, supporting people through a range of trauma scenarios internationally. Suzanna has also worked as an Intellectual Disability Nurse across a variety of services for people with intellectual disability, many of whom also experienced mental health difficulties. She holds an MPhil in Psychoanalytic Studies and an MSc in Psychoanalytic Psychotherapy from Trinity College Dublin. Her MSc dissertation explored the neuropsychoanalytic underpinnings of psychotherapy for people with intellectual disability who are non-verbal. She is passionate about the areas of disability and mental health.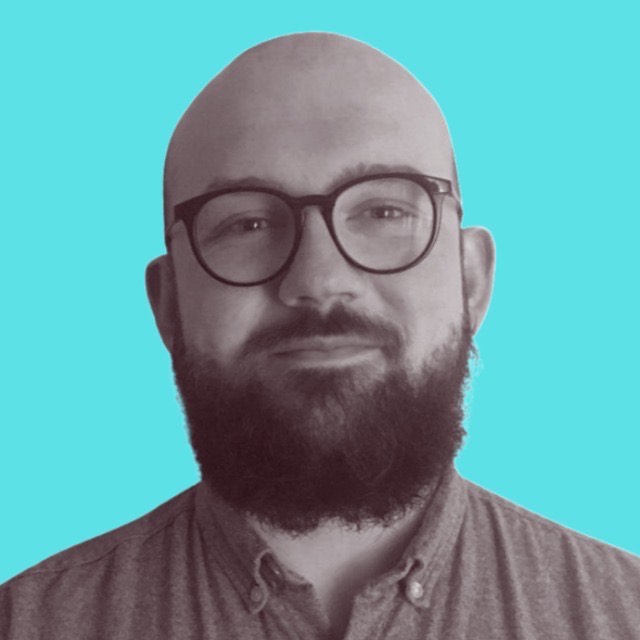 Stephen Sheil
COMMUNICATIONS & MEMBERSHIP OFFICER
Stephen Sheil joined Mental Health Reform in March 2022 as Communications and Membership Officer. Prior to that, he worked in the Seanad as a Parliamentary Assistant. This role allowed Stephen to develop key skills in completing policy and research work, graphic design and video editing, and social media content creation. Before working in the Seanad, Stephen studied Political Science and Geography in Trinity College Dublin and was an active member of the Students' Union. Stephen is a passionate mental health activist and has helped organise fundraisers in his local community.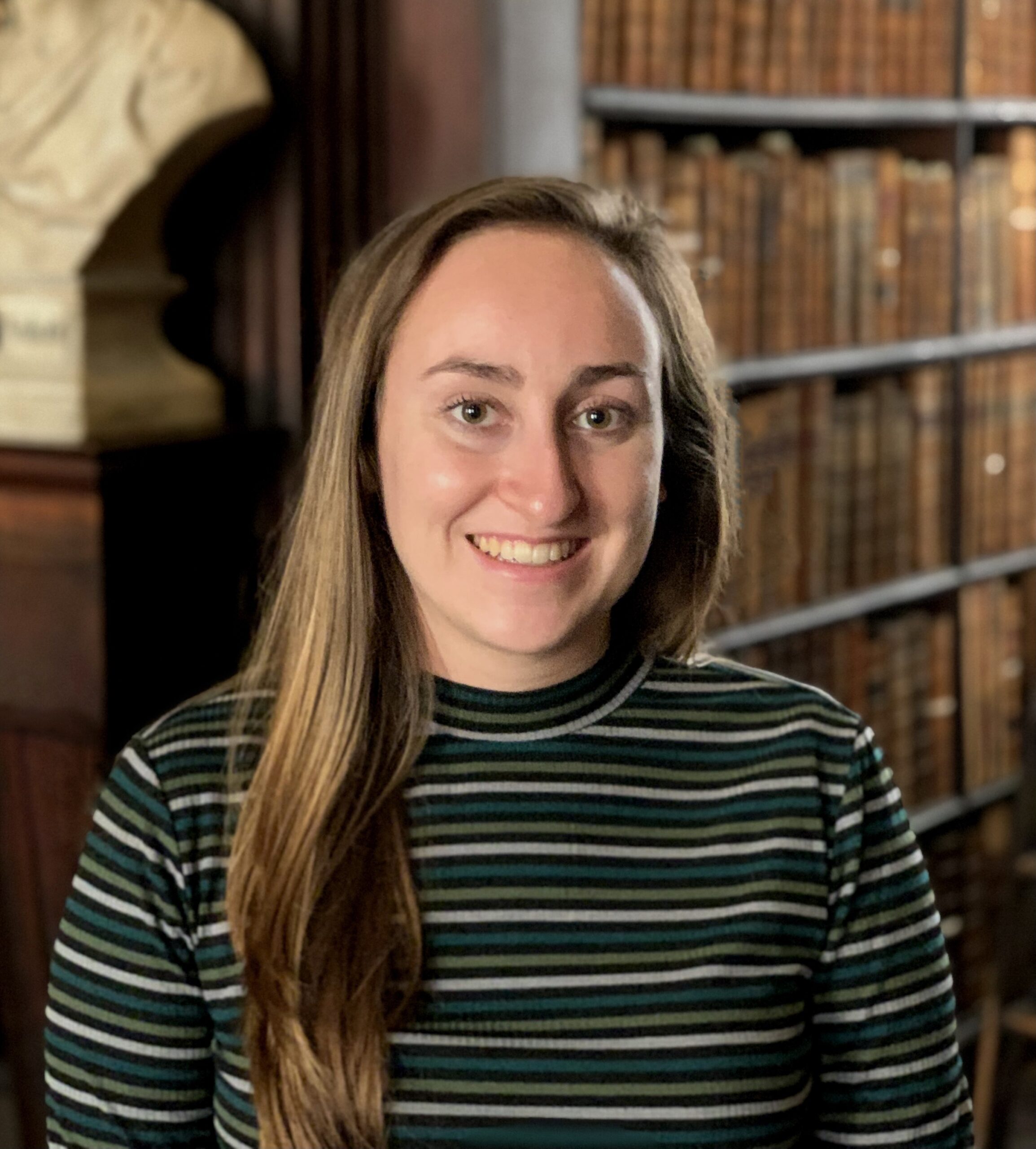 Julia Corey
Research OFFICER
Julia Corey joined Mental Health Reform in June 2022 as Research Officer. Prior to this, she worked as a research assistant on a number of projects with UCD and TCD related to mental health, intimate partner violence, and the COVID-19 response. Julia also worked as both a Contact Tracer and Data Coordinator for the COVID-19 Community Tracing Collaborative with Partners in Health in Massachusetts. During her undergraduate studies she interned in the Seanad, working on mental health policies in Ireland. Julia holds an MSc in Global Health from Trinity College Dublin and a BA in International Relations from Wheaton College Massachusetts. She is passionate about mental health and using research to inform meaningful changes in policies and programming.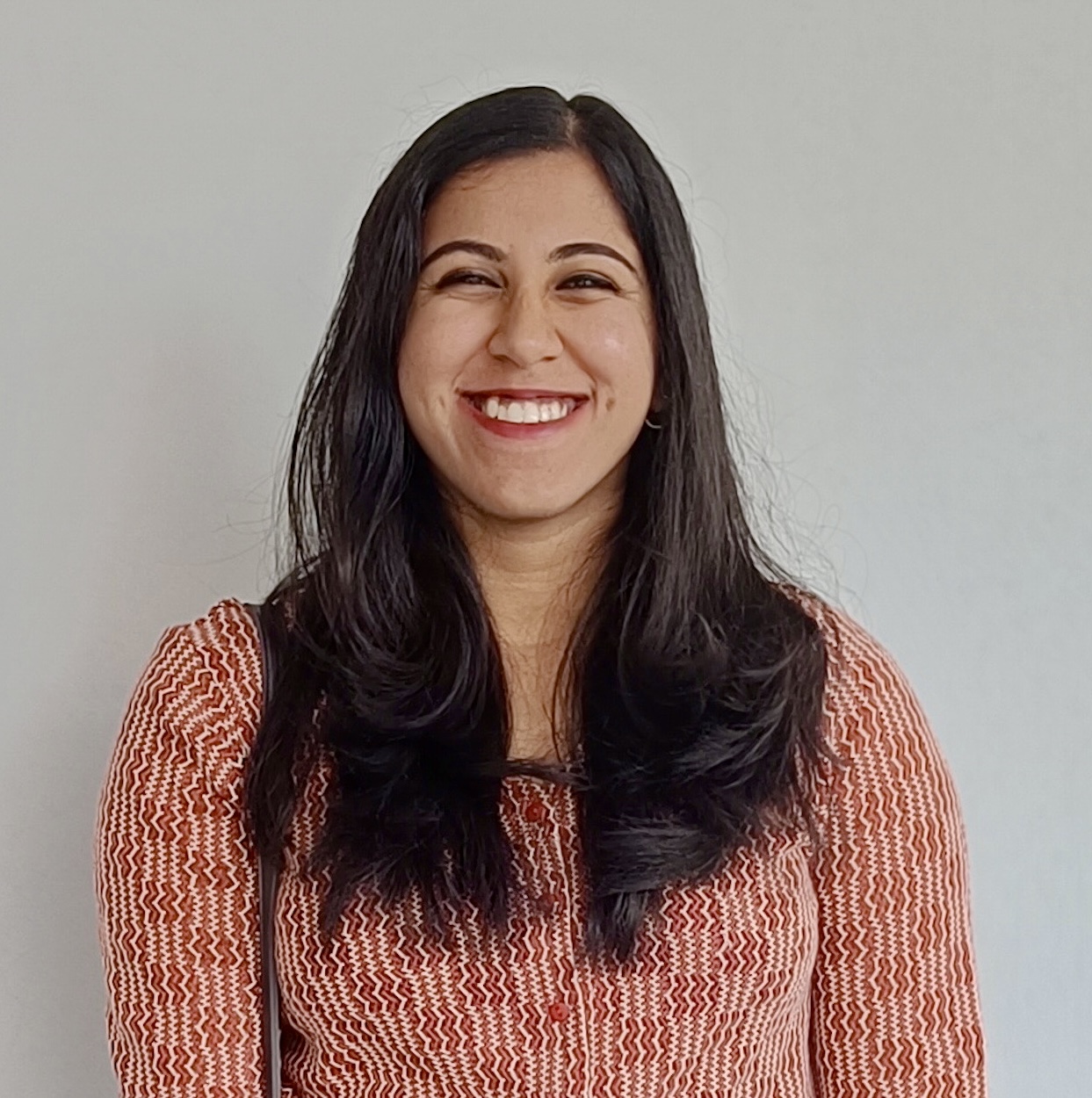 Arya Gopalakrishnan
Operations & Administrative Officer
Arya Gopalakrishnan joined Mental Health Reform in June 2023. Arya has just completed her Masters in Global Health from Trinity College Dublin, where she was actively involved in the Student Outreach Team of the Irish Global Health Network. Prior to this, Arya worked as a Dentist in India and holds a Bachelor's Degree in Dental Surgery. Her Master's dissertation focuses on examining the relationship between heavy episodic drinking in adolescent girls and various risk factors, including mental health difficulties, parental influence, peer influence, and negative life events in Ireland. Her dissertation underscores her passion to work at the crossroads of mental health, social determinants of health and substance use disorders.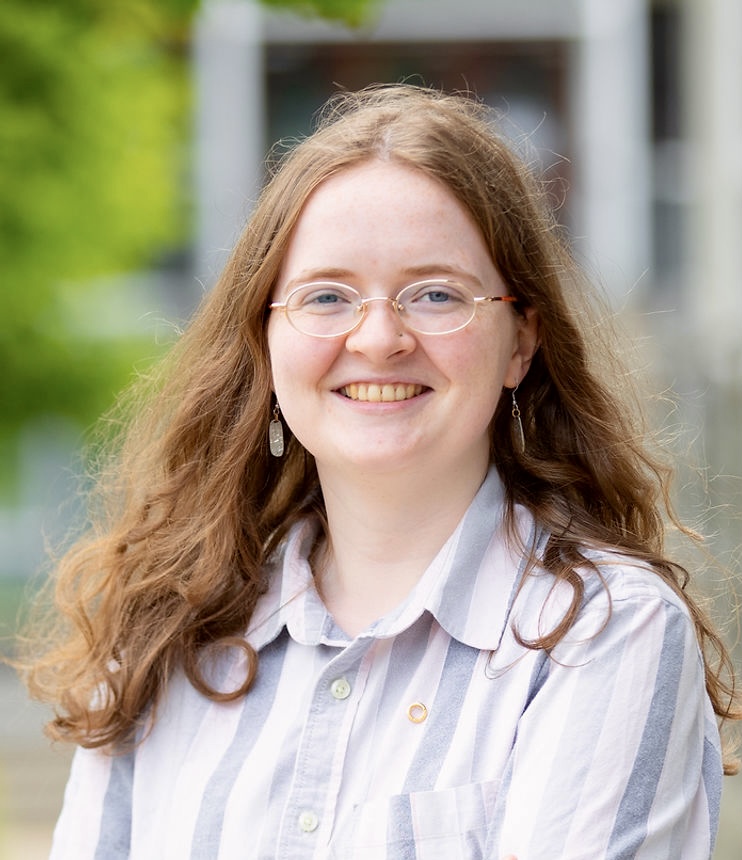 Míde Nic Fionnlaoich
Programme Officer
Míde joined Mental Health Reform in June 2023 as Programme Officer. Prior to this she served as Welfare Officer in UCD Students' Union where she worked extensively on mapping and resourcing mental health supports for students. She previously worked as an intern on the Irish Universities Association's Enhancing Digital Teaching and Learning project and is passionate about using digital tools to improve how we do things. She has volunteered with organisations dealing with young people's mental health, in both a support and informational capacity. She holds a BCL in Law with a minor in Social Justice from UCD.