Mental Health Reform Research Advisory Committee
Mental Health Reform's (MHR) Research Advisory Committee (RAC) is comprised of several researchers with specialist knowledge and expertise in mental health and research methods. The RAC advises and supports the development, implementation, review and dissemination of selected research conducted and/or commissioned by MHR.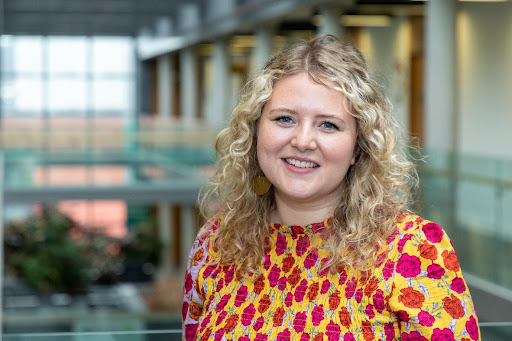 Dr. Sadhbh Byrne
Dr. Sadhbh Byrne is an Assistant Professor in the Department of Psychology and a member of the Centre for Mental Health and Community Research at Maynooth University. Sadhbh's research focuses on child and youth mental health, with a particular interest in self-harm and suicide, the role of the young person's microsystem (e.g., their parents, other caring adults, peers, and primary health providers) in supporting their mental health, and the mental health needs of marginalised and socially-excluded young people.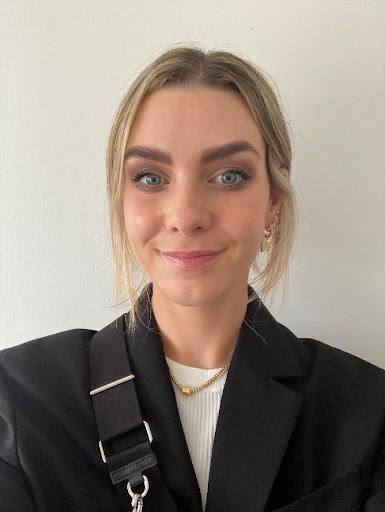 Dr. Meg Ryan
Dr. Meg Ryan is a Counselling Psychologist working in private practice where she specialises in trauma-informed care. Meg works as an Adjunct Assistant Professor on the Doctorate in Counselling Psychology in Trinity College Dublin, contributing to the education and supervision of trainee counselling psychologists. She also works as a Research Fellow in the Trinity Centre for Global Health. Her research interests include sexual and reproductive health, gender based violence, global mental health and psychotraumatology.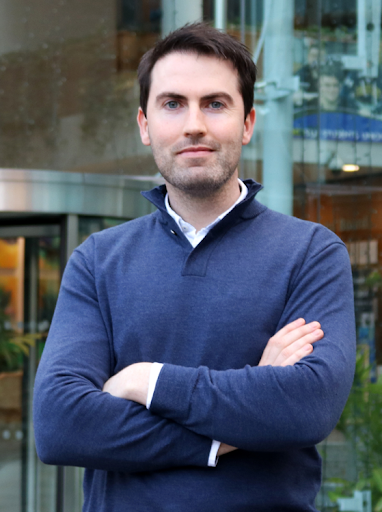 Philip Hyland
Phillip is Professor in the Department of Psychology at Maynooth University, Ireland. His research focuses on psychological responses to traumatic life events and disorders associated with stress. He is also the Deputy Statistical Editor of the Journal of Traumatic Stress.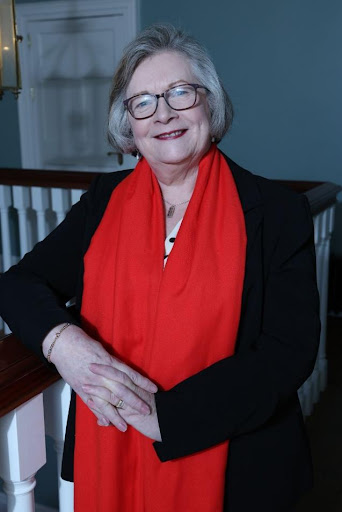 Agnes Higgins
Agnes a professor in Mental Health at the School of Nursing and Midwifery, Trinity College Dublin. She is a registered mental health nurse, general nurse and many year clinical and education experience in the areas of mental health, palliative/hospice care and general nursing. The central theme underpinning her research is on increasing understanding of service users' and family members' experience of mental health service provision and the development of psychosocial strategies that promote recovery and social inclusion. Agnes uses diverse research methodologies, all of which are underpinned by participatory and co-production approaches aimed at developing quality evidence to inform and transform practice and policy decisions. She has held numerous research grant from Irish and EU research bodies. She is a Fellow of Trinity College and a Fellow (Ad Eundem) of the Faculty of Nursing and Midwifery in the Royal College of Surgeons in Ireland and has been a chairperson or member of numerous policy, research, and advocacy committees/groups in the area of mental health, including past chairperson of the Board of Mental Health Reform.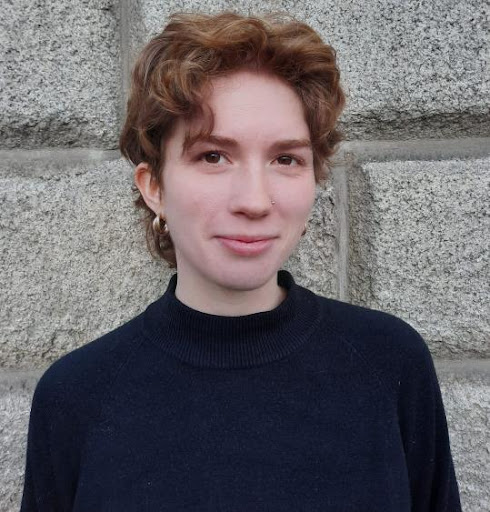 Rebecca Vining
Rebecca is a research Assistant in the Trinity College Dublin School of Psychology. Her background is in Public Health and Anthropology and she completed an M.Sc. in Global Health at Trinity College Dublin in 2020. Her research focuses on health equity and the intersection of climate change and human health. Rebecca has a particular interest in participatory action research methods.