Holiday eCards Now Available (2560 x 640 px) (1)
#ReformMHA (2560 × 640 px)
Mental Health Reform_Digital Inclustion Report_2023 Web Banner 2560x640px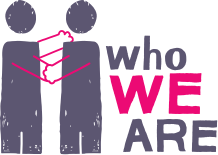 Mental Health Reform was founded in 2006. The coalition was formed by five organisations aiming to hold the Government accountable in its delivery of policies. Over the years, we developed a strong membership. Today, we are Ireland's leading national coalition on mental health. Together with our 81 member organisations, we work to drive progressive reform of mental health services and supports in Ireland.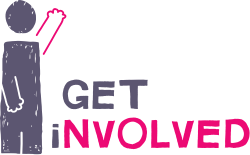 You too can make positive change for mental health services and supports in Ireland. You can call on your local TDs to do more for mental health, fundraise, participate in research or donate to assist our work. Sign up to our newsletter and follow us on social media, to see how you can get involved in our  campaigns for better mental health services in Ireland.
"Now, more than ever, we need Ireland's mental health services and supports to truly meet people's needs. Join us in our work on improving mental health services and supports, protecting people's rights in mental health care,  campaigning for funding to rebuild Ireland's mental health system, and supporting life changing services."
-Fiona Coyle, CEO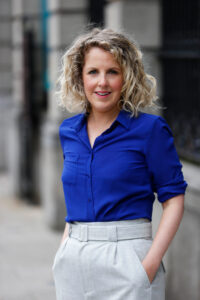 Spread Joy this Christmas with a Holiday eCard To celebrate the festive season, we've created Holiday eCards for you to...
Read More
Sign up for our newsletter
Mental Health Reform is proudly supported by