Laugh Out Loud 2019 presented an evening of comedy and entertainment.
MC Shakara gathered together some of the best local talent in music, performance and comedy for an evening of promoting positive mental health through entertainment. Guests were treated to a red carpet entrance on July 6th, at the GAA Hall in Athy.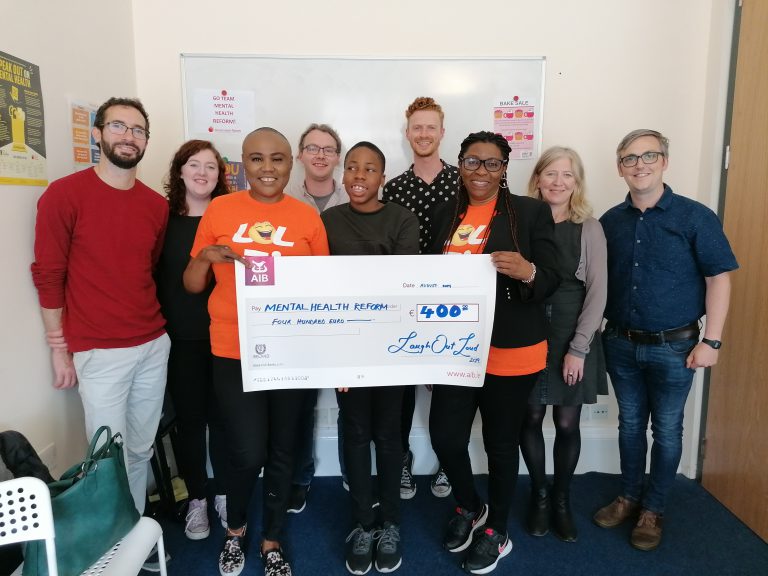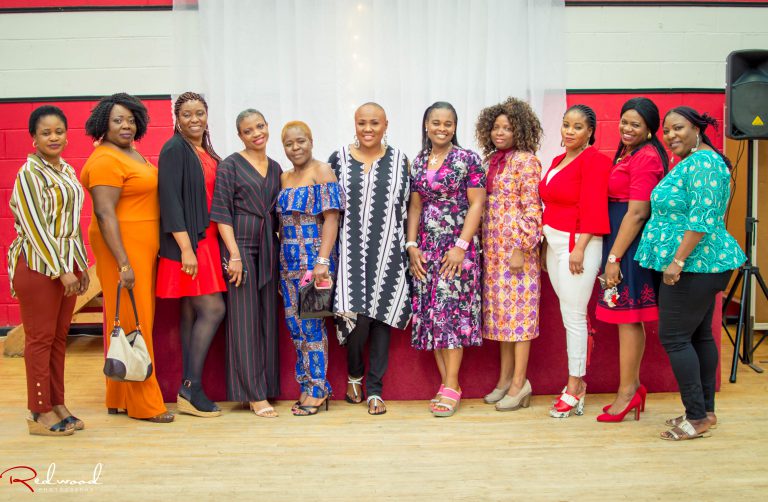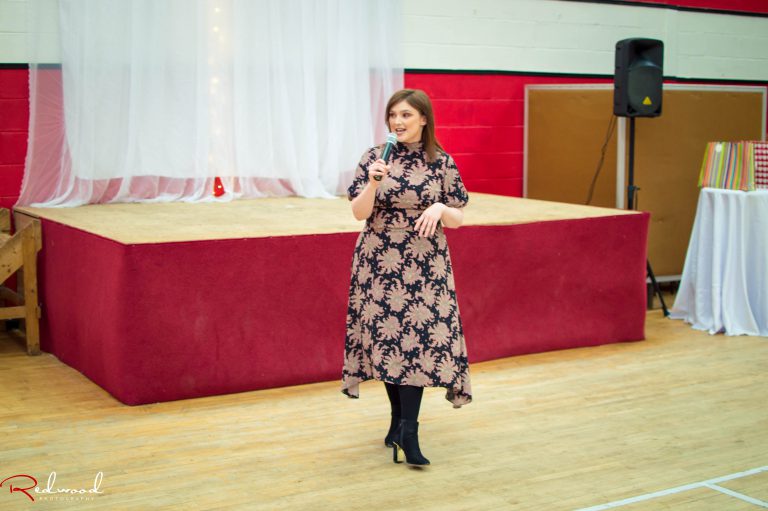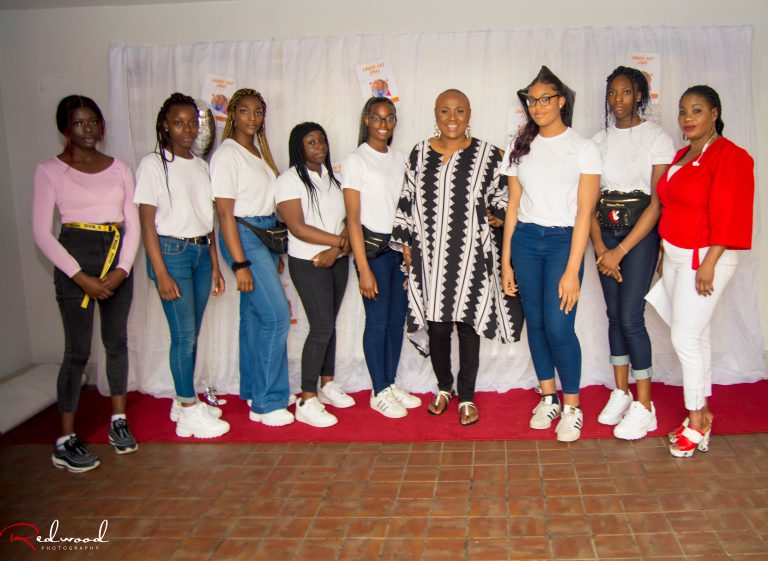 MC Shakara brought the crowd together and guided them through the many wonderful acts that performed including DJ Redwood.
Our Senior Policy & Research Officer, Kate Mitchell, was delighted to be there on the day to meet with all the fantastic supporters and share about the work of Mental Health Reform.
The money raised at Laugh Out Loud 2019 was in aid of St. Laserian's School and Mental Health Reform.
From everyone in Mental Health Reform, thank you to MC Shakara for all your hard work and dedication, to all the wonderful performers and to everyone who was there on the evening!