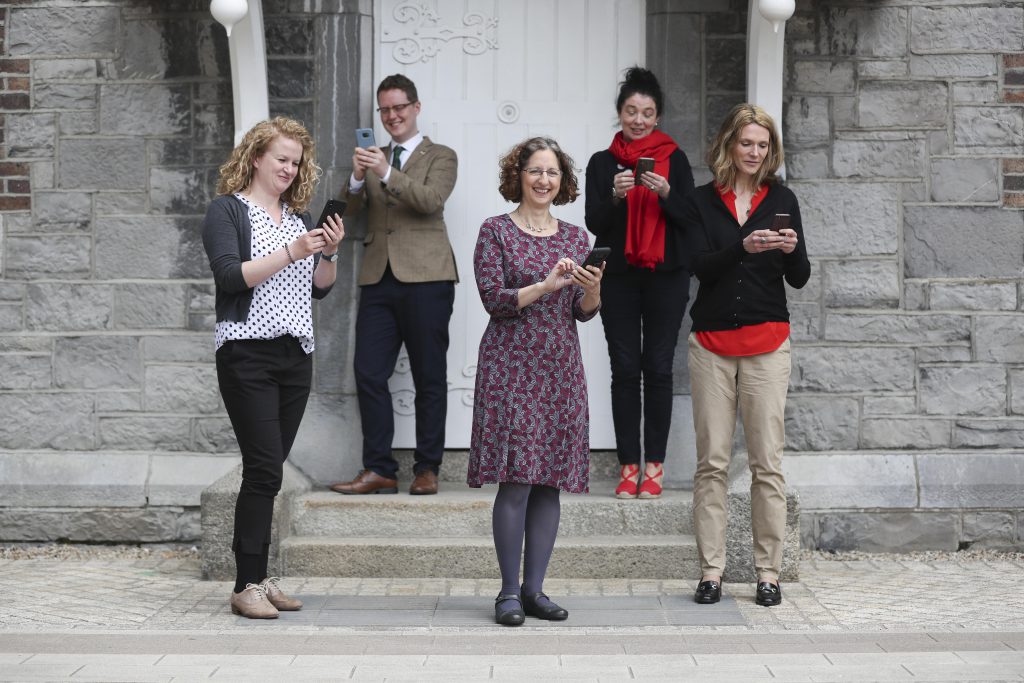 Mental Health Reform and the Union of Students in Ireland hosted a seminar on June 18th, exploring the implications technology has for supporting student's mental health in third level education.
The seminar is part of the eMEN project, an Interreg North West Europe and HSE funded project aiming to improve mental health in Europe through increased use of eMental Health interventions.
The seminar has attracted a range of national and international expert speakers. Speaking before the event, Executive Director of Mental Health Reform, Shari McDaid said,
"eMental Health technologies present valuable opportunities within the mental healthcare services and supports for students in Ireland and elsewhere. These types of technologies offer young people easier and potentially faster access to mental health care, and increased choice and control over their own treatment. Mental Health Reform firmly believes in empowering young individuals to take the lead in their own recovery."
USI Vice President for Welfare, Damien McClean said,
"The Union of Students in Ireland are delighted to be co-hosting the eMental Health seminar alongside Mental Health Reform. Students across Ireland are taking the initiative to develop campaigns and platforms online through the use of social media and app development with the shared goal to help improve mental health services and create awareness amongst their peers. We have 8 students and student representatives taking part in both a presentation and panel discussion, presenting their work and discussing where they plan to take their initiatives."
This seminar has been organised by Mental Health Reform and Union of Students in Ireland as part of the eMEN project, a six country European Union project, funded by the Interreg North-West Europe Programme and the HSE in Ireland. Mental Health Reform is the sole Irish partner in eMEN.
The eMEN project seeks to greatly accelerate the eMental Health sector across Europe through showcasing products and organisations and formulating policies to meet the growing need of service users and service providers for technology to support mental health care in a rapidly changing world.
Speakers:
Prof Heleen Riper from VU The Netherlands,
Prof Jacques van Lankveld from the Open University in the Netherdland,
Charlotte van den Broucke, Pulso Europe, Belgiub,
Dr Derek Richards, Silvercloud and
Dr Conal Twomey, UCD.