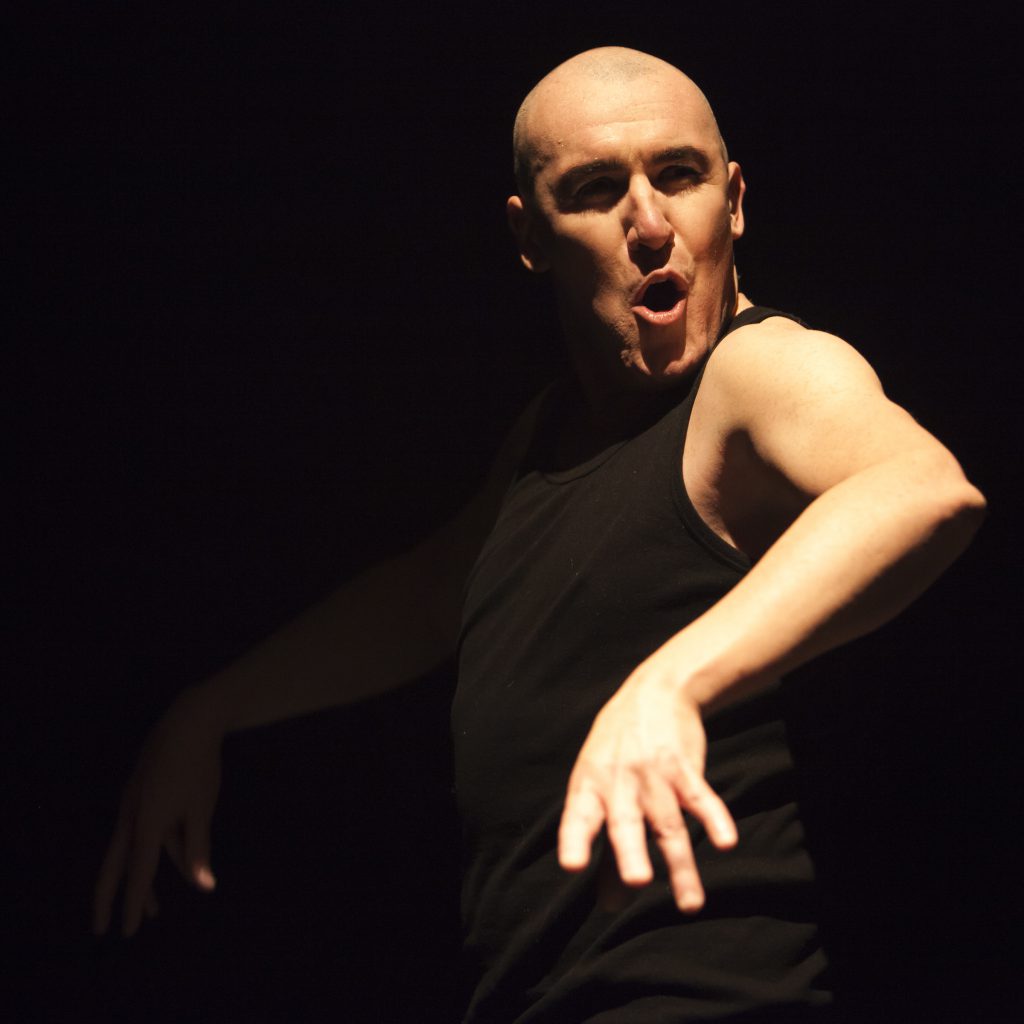 Mental Health Reform are delighted to announce "Silent" as part of the First Fortnight 2020 programme.
"Hopeless, helpless, in-the-way person"
Homeless McGoldrig has lost it all – including his mind. Dare to laugh at despair and gasp at redemption in this brave, bleak, beautiful production for which Fishamble and Pat Kinevane won an Olivier Award in 2016.
WINNER: Olivier Award 2016
WINNER: Argus Angel Award at Brighton Festival 2012
WINNER: Fringe First and Herald Angel at Edinburgh Festival Fringe 2011
'passionate…stunning…carefully wrought production…an artist of the theatre.'
CRITICS' PICK Ben Brantley, The New York Times
'writing and a performance of unflagging and effortless panache that grabs your heart and squeezes tightly.' Lyn Gardner, The Guardian
Wednesday the 15th of January
O' Reilly Theatre, Dublin
Duration: 95 Minutes no interval
Age restriction: 14+, some strong language