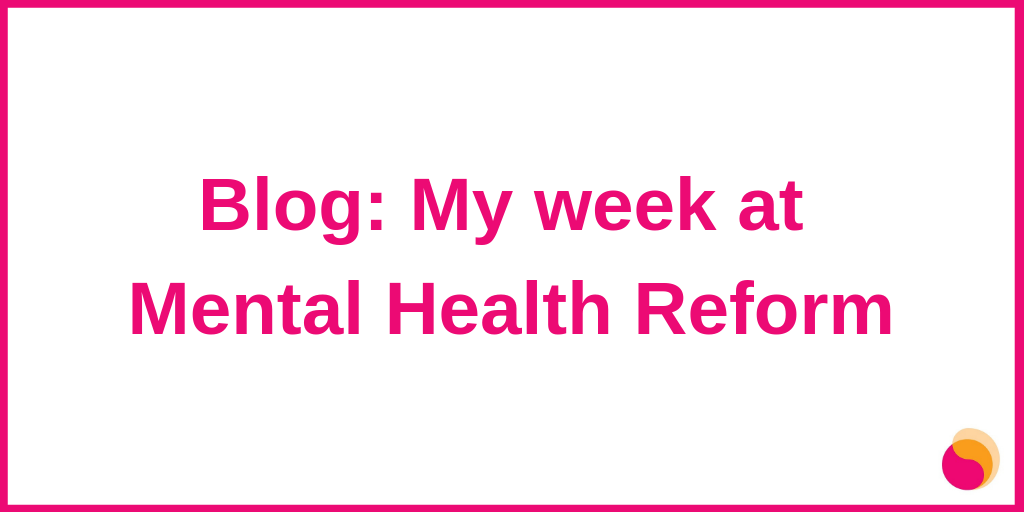 Mental Health Reform were delighted to welcome Emma to the team for work placement as part of her college course. During the week, we worked on many different projects including a social media takeover, preparing for Eating Disorders Awareness Week, and our Mental Health Act campaign.
Emma has created a blog post about the week in Mental Health Reform which you can read below.
When I arrived at my destination with the help of Google Maps, I was greeted by Ross, Digital Communications & Development Officer. I was then introduced to all of the team members at the Mental Health Reform office. I was given my own desk in the office, I had access to a laptop and any other resources I needed.
I met with the Director of the organisation. I learned about her role and I asked her many questions such as why she decided to work in mental health, in addition, she gave me an insight into Government and policy in Ireland.
Later on that day, I met with Ray, Senior Communications & Campaign Officer who explained the mission of Mental Health Reform and his personal role including publications, media, and contacting relevant bodies when necessary.
Ross demonstrated the Social Media Tools the team use to engage more audience members, how to
keep track of the views, impressions, reactions and the gender of the audience members. This was extremely insightful to learn about but also on a personal level for future business ideas.
I was invited to a Policy and Research Training, with team members at a local office. The training was led by Shari McDaid, Director and Kate Mitchell, Senior Policy & Research Officer. This training was extremely insightful to political dilemmas within mental health services, Policy vs Law and reoccurring complaints from patients within the services. I learned about the difference between policy and law and the goals of Mental Health Reform for 2019. There were clear pathways discussed upon how to improve mental health services in Ireland.
I left the meeting wanting to know more and understood that this area of research was appealing to me.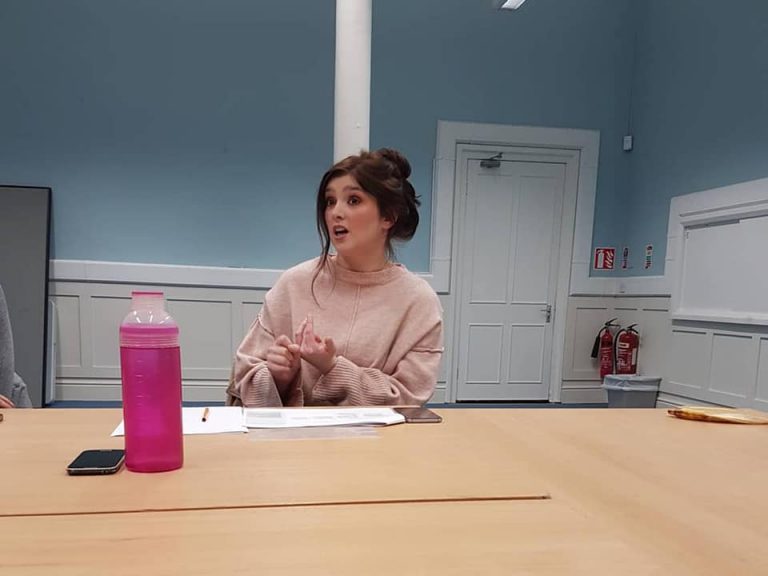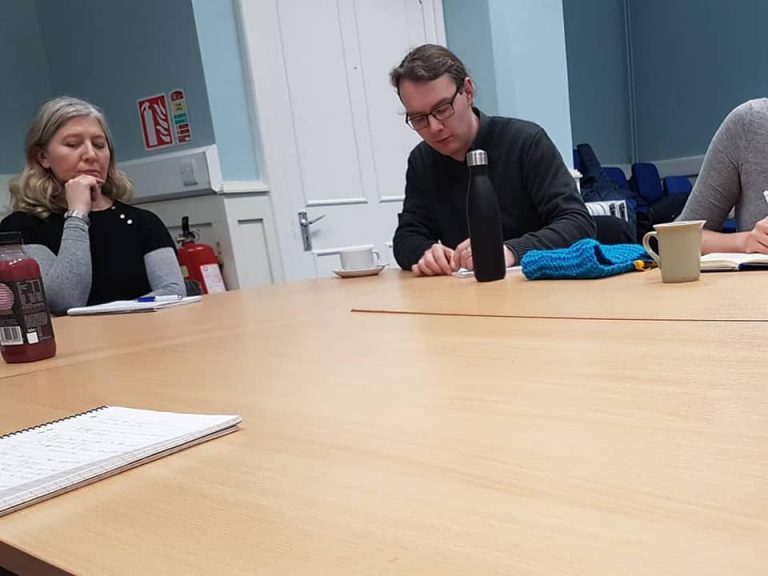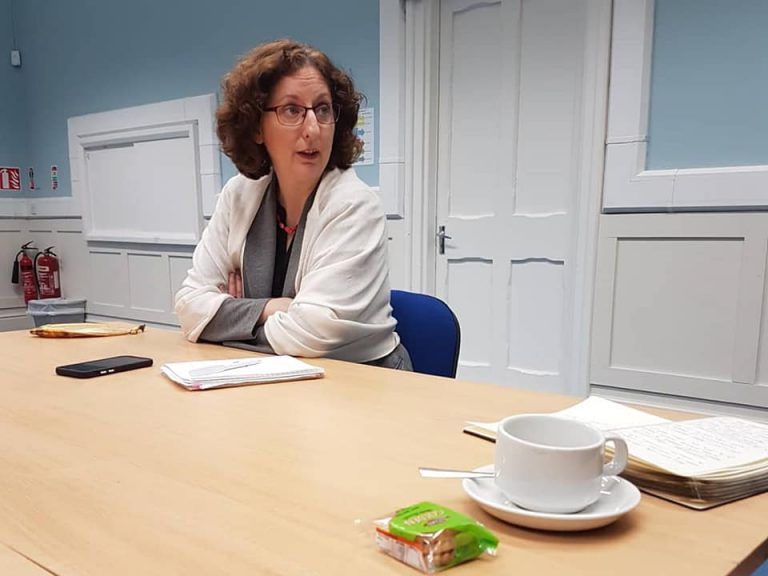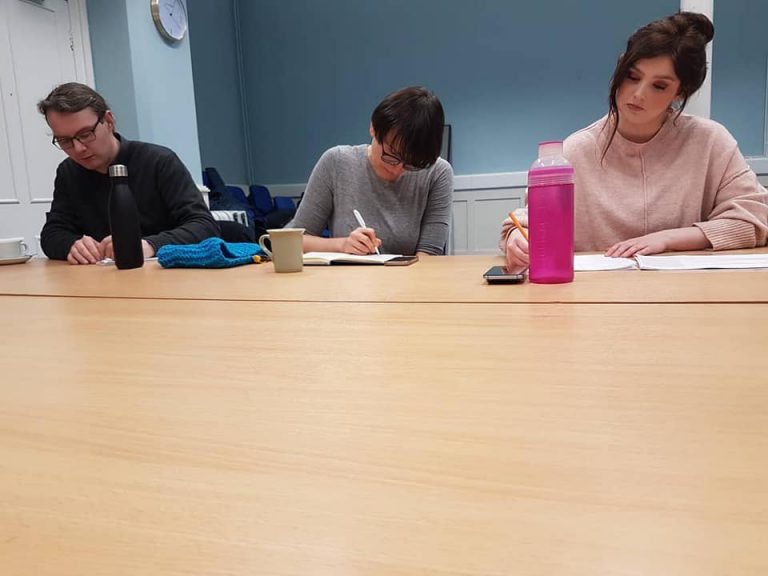 I met with Dominica, Senior eMental Health Project Officer later on that day. She presented a PowerPoint
on eMental health, the research behind the project and how some international countries are ahead of Ireland with the development of these apps.
She explained how this could be used for those struggling to access care or in conjunction with real-life care. The idea is not to replace real life care but to act as an additionally support. There is still ongoing planning and reviewing on this project but there have been events in Ireland to explain the project, to the public, services and professionals.
It seems very exciting to me and I think it may help with individuals and potentially save a lot of people from distress.
I took over Mental Health Reform's social media platforms. I uploaded a video to the public, explaining
who I was and why I was taking over the platforms for the next three days. I then uploaded some reflective thoughts I had wrote in my diary, post training session.
I was invited to a staff meeting based around personal stories from the public and how to use them in
order to reform the Mental Health Act (2001).
This was a very informative discussion from all team members and I was given the role of creating templates for personal stories and for family members/ carers/ supporters with experience of services. The templates were approved and I felt proud of the two documents I created. It was extremely beneficial to be able to utilise and learn about their social media tools, not just within the organisation but also for college work and personal business.
The staff at Mental Health Reform were open, respectful and interested in my ideas, creations and
allowed to offer my skills in all areas. I greatly appreciate how welcoming, accommodating and kind everyone was here.
I have come away with practical experience that has given me insight into the type of job roles at Mental Health Reform. I have great respect for all of the team's members as they demonstrated their passion, their longing for better services and their patience to keep going even when met with difficulties. This work experiences will allow me to reflect and appreciate the work the team carry out every day there.  I am going to take time to decide if this is an area of work I would like to pursue a career in for the future. I am delighted to come away with more tools in my toolbox and thank you to everyone at Mental Health Reform!
Mental Health Reform would like to say a big thank you to Emma for joining us for the week, for offering us new learning, and wish her the very best on the future career path.