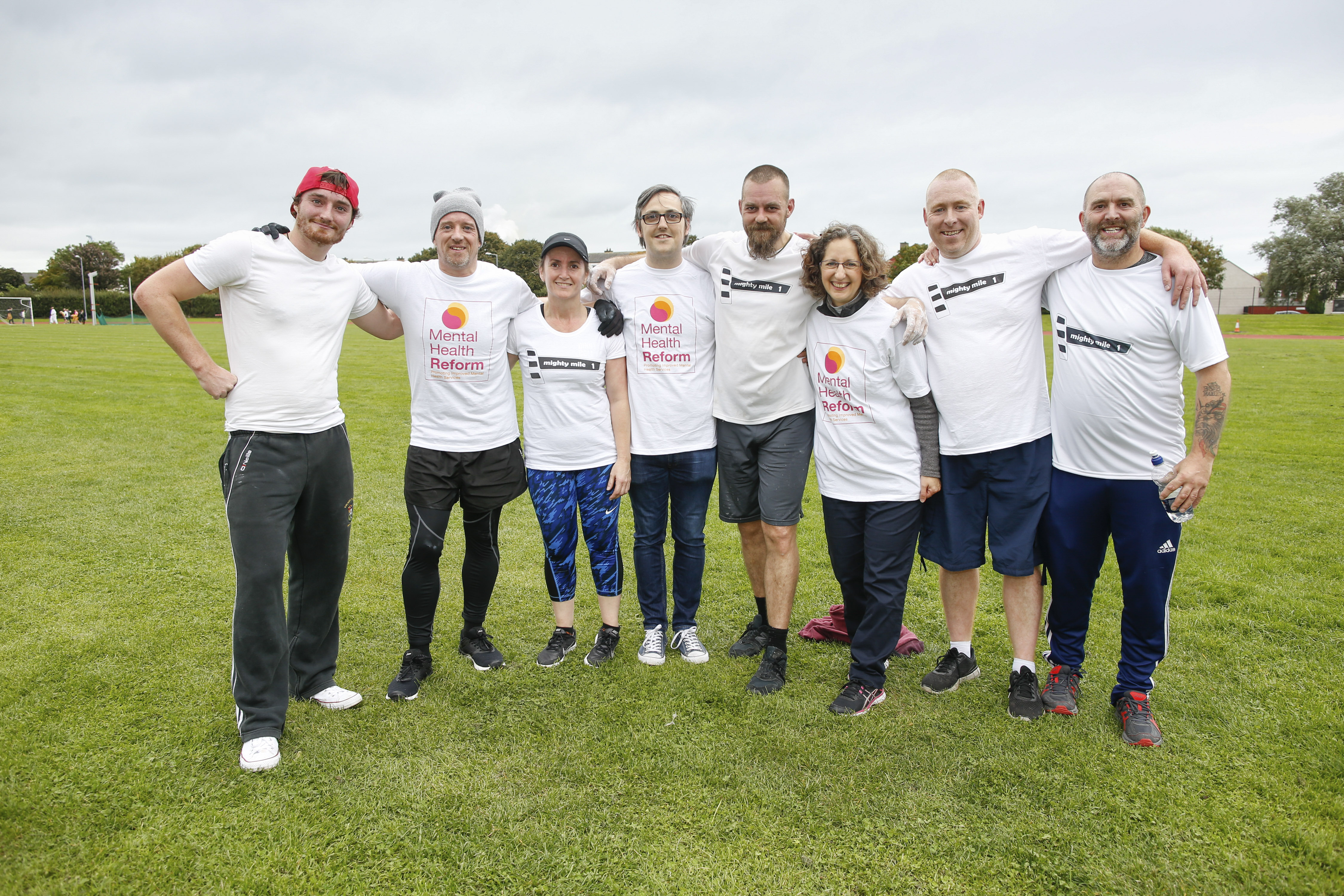 Thank you so much for you kind donation!
Your generous gift will help Mental Health Reform to speak up for people who need better support from the mental health services. We'd love to keep in touch to let you know how we used your contribution.
Together we will build a better mental health system!
Many thanks,
Shari McDaid
Director