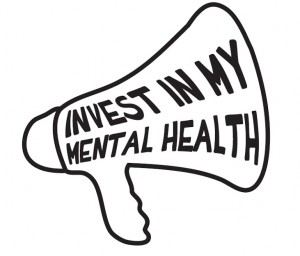 Thank you all for your support for the Invest in my mental health campaign. Thousands of people have shown their support for mental health care ahead of Budget 2016.
We'll be watching closely on Budget Day, 13th October, to see what the outcome is for mental health funding.
Watch this space for our analysis of what the Budget means for mental health.
With your help, we will continue to advocate for good quality community-based mental health services that are accessible to everyone. Please stay involved with Mental Health Reform by signing up to our newsletter and keeping up to date with our news, events and campaigns.
Thank you from all the MHR team