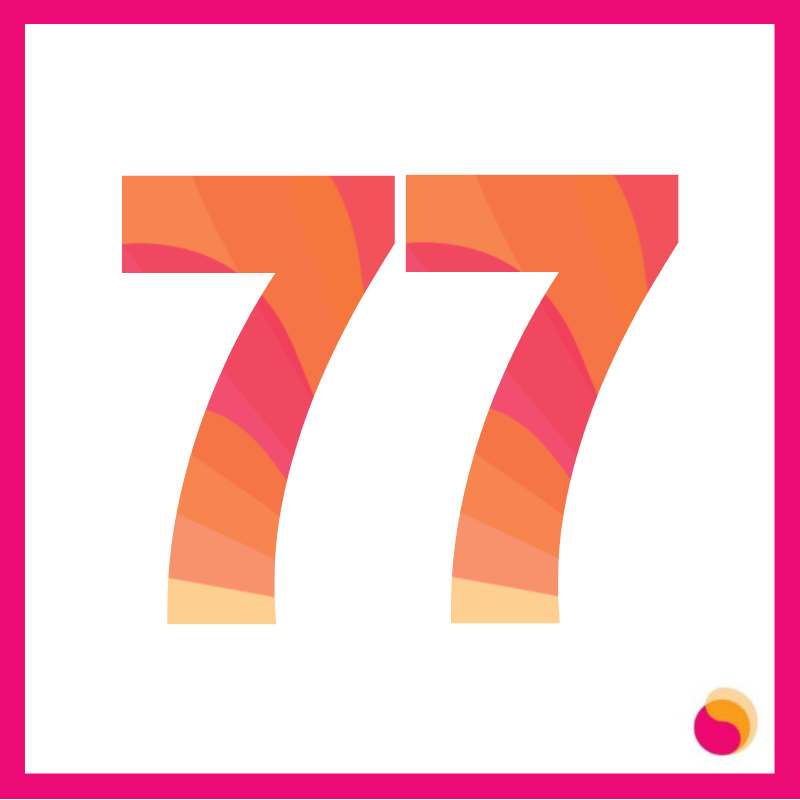 Mental Health Reform are delighted to welcome 3 new organisations to the national coalition for mental health in Ireland: 3Ts, Pavee Point and the Transformative Recovery College.
This brings the coalition to 77 members.
Looking forward to having an even louder voice in the call to improve mental health services & supports for everyone in Ireland!
See all the members of the national coalition by clicking here.