Mental Health Reform were delighted to be joined yesterday by Minister of State for Mental Health and Older People, Jim Daly, TD to launch our Annual Report 2017 and Strategic Plan 2018 – 2020. The event was also attended by MHR member organisations and supporters.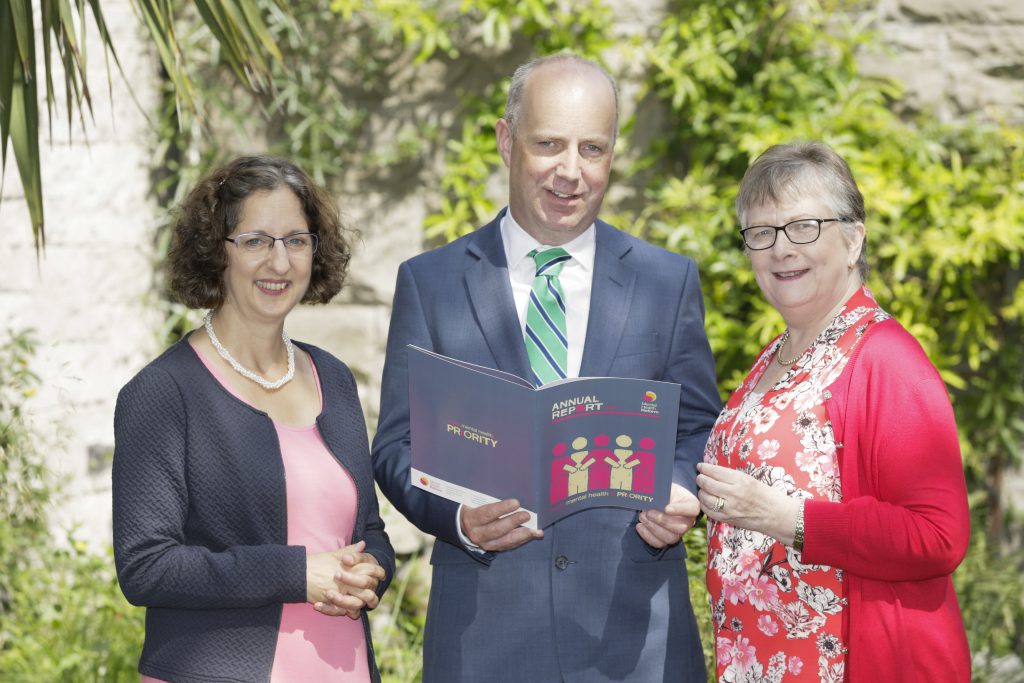 The
Annual Report 2017
highlighted some key achievements of the coalition in 2017, which include:
growing our membership to 64 organisations;
increasimg our social media network by 20%;
achieving a 19.6% increase in mental health funding for services and supports;
participating in the 1st Parliamentary Forum on mental health;
collecting over 32,000 signatures for the #InOurHouseOfNeed campaign;
training 35 mental health activists to share their story.
The
Strategic Plan 2018 – 2020
 which was also launched yesterday, will guide the work of Mental Health Reform to create an Ireland where people can access the support they need in their community to achieve their best possible mental health. Our membership and Grassroots Forum helped to develop our strategic plan and identified key areas for MHR to focus on. Over the next three years MHR will work to:
Coordinate the views of our member organisations, develop policy and represent the sector to Government and its agencies
Conduct quality research to identify unmet need and good practice solutions and to support innovation in the way services are provided;
Monitor progress on Government commitments and hold the Government and its agencies to account.
Mental Health Reform will continue to be the unifying voice that drives progressive reform of mental health supports in Ireland.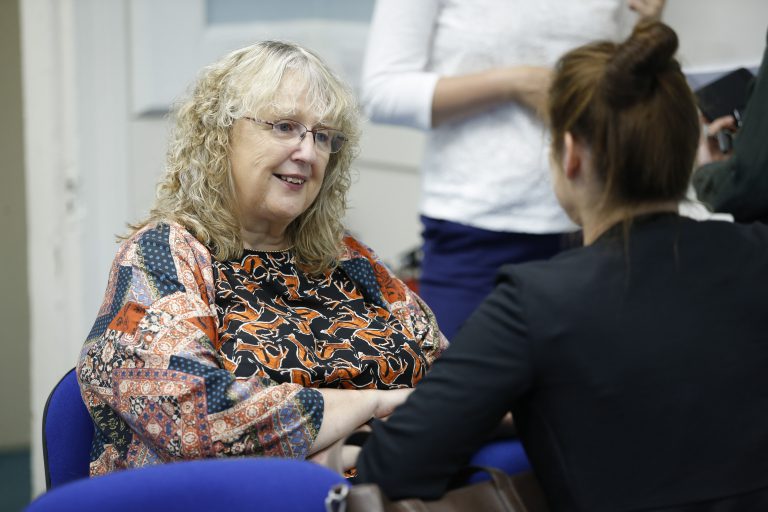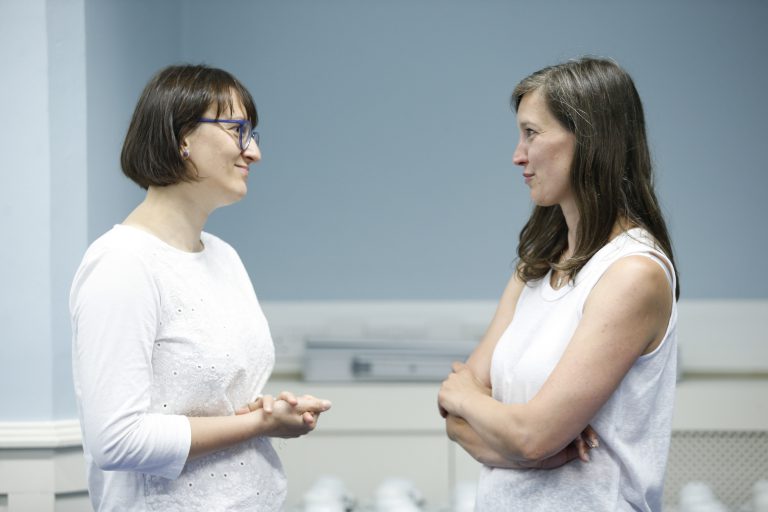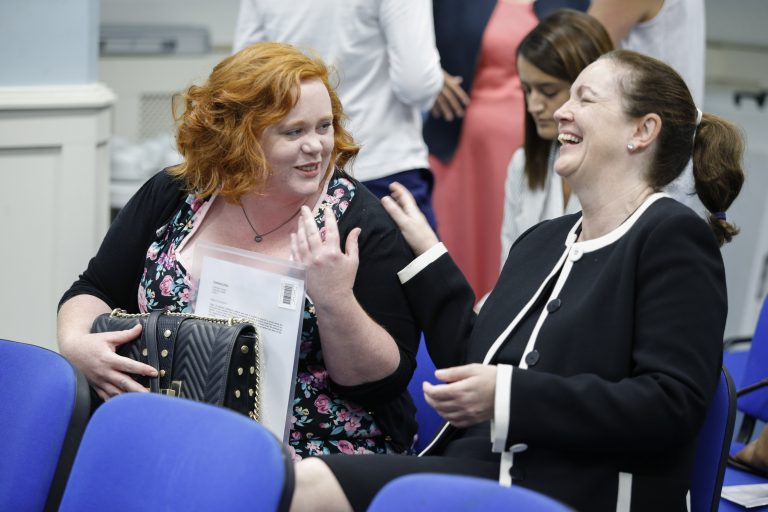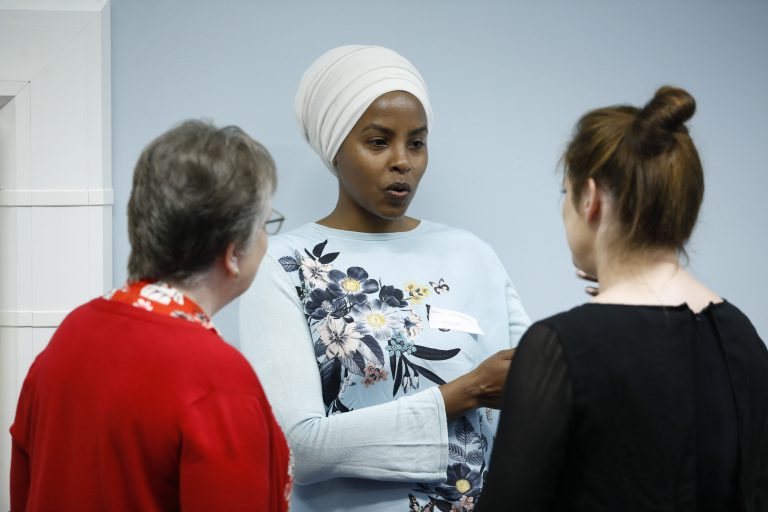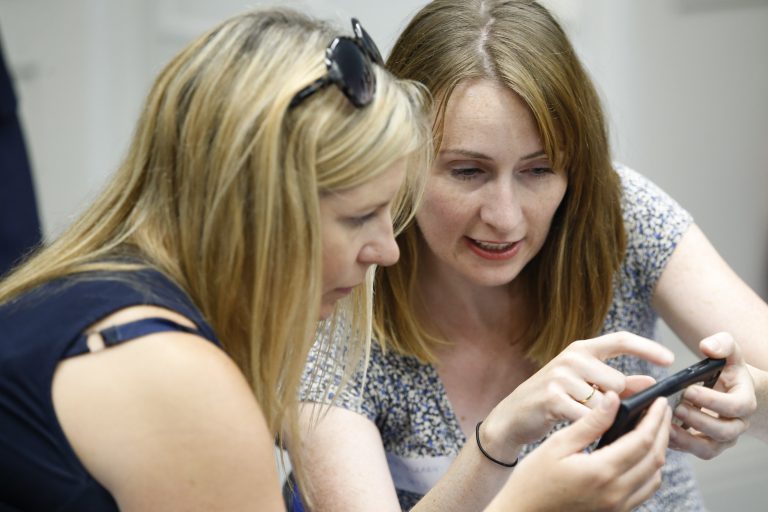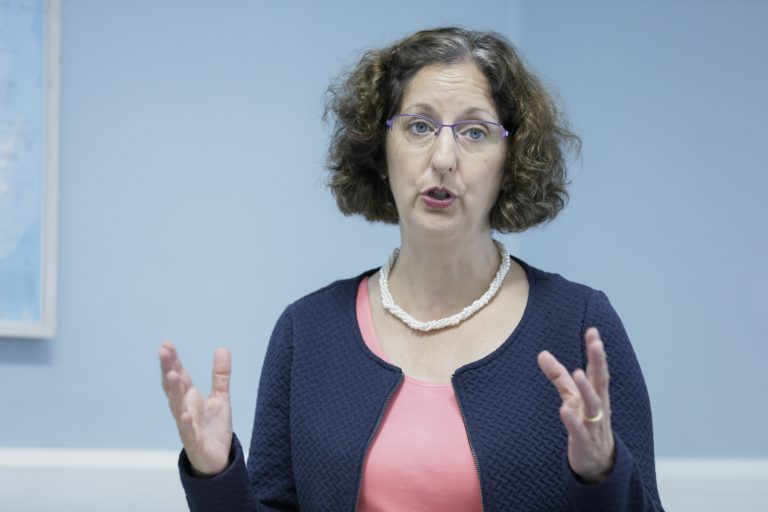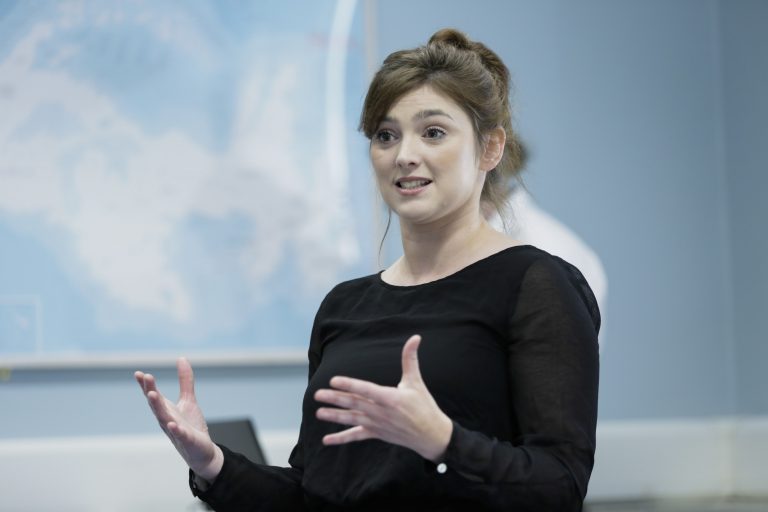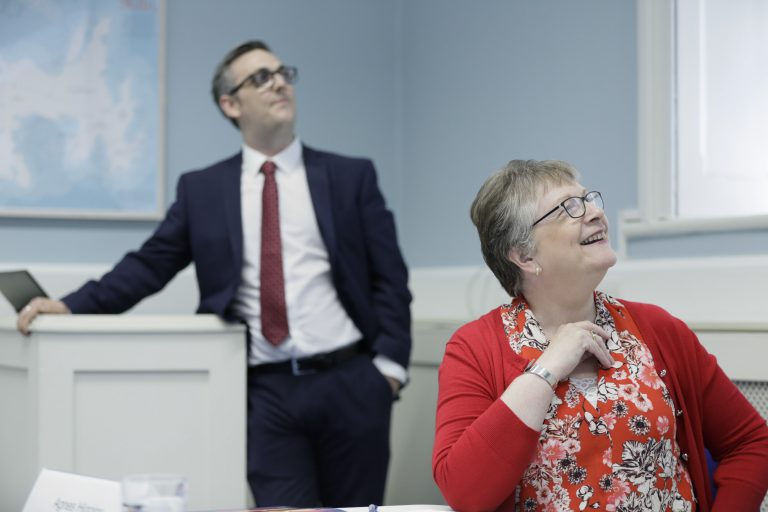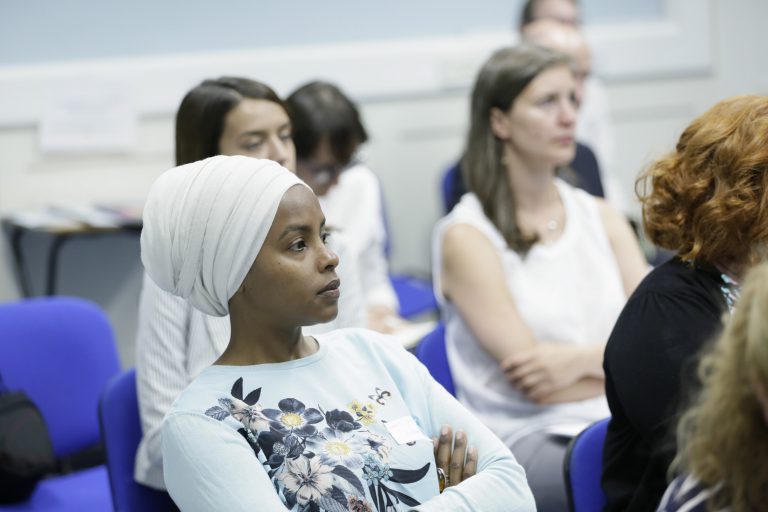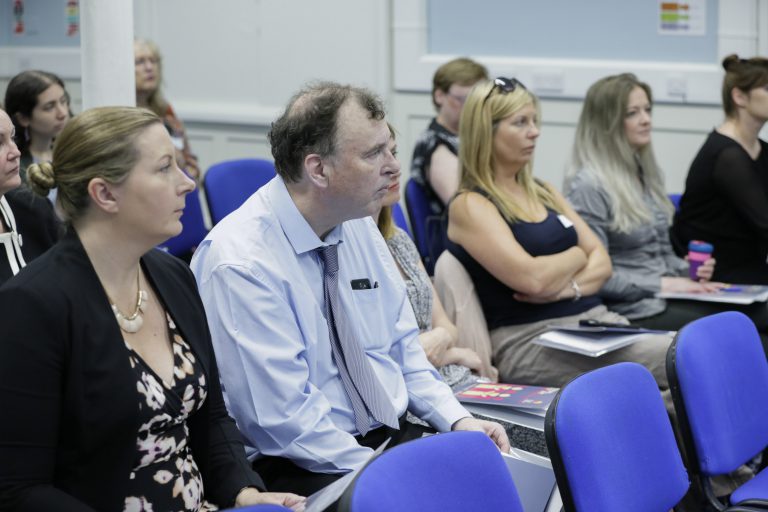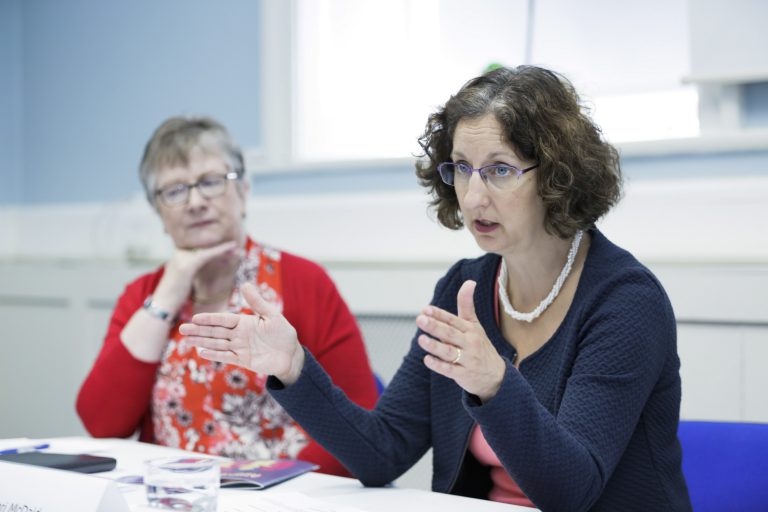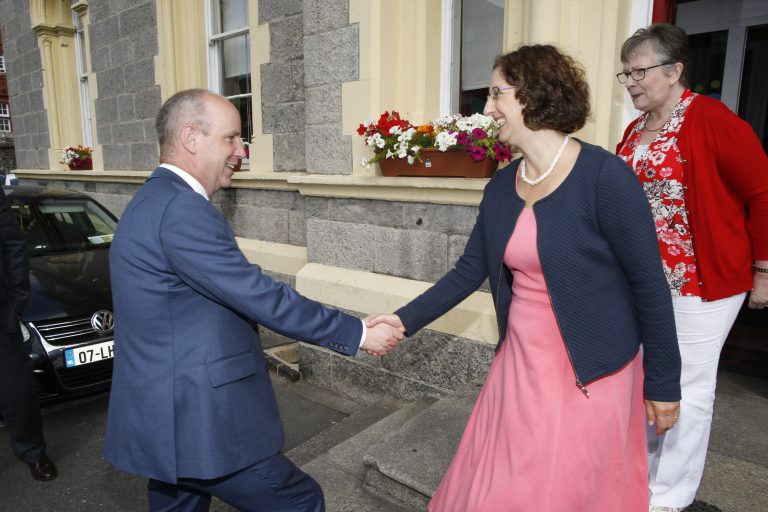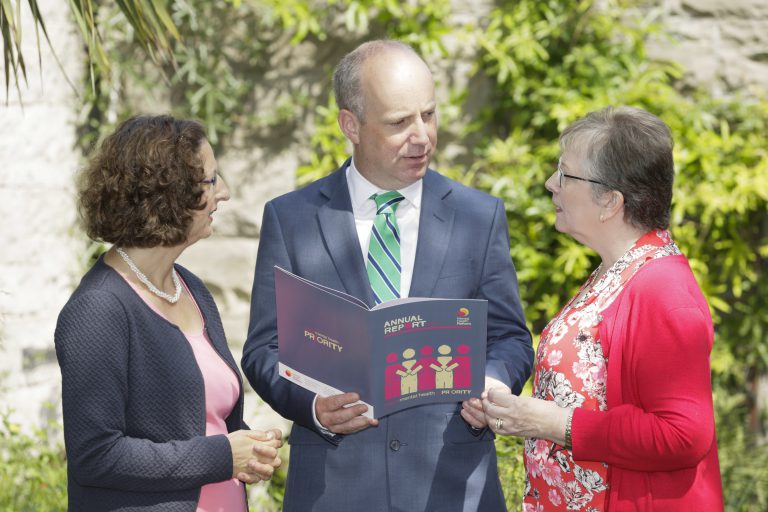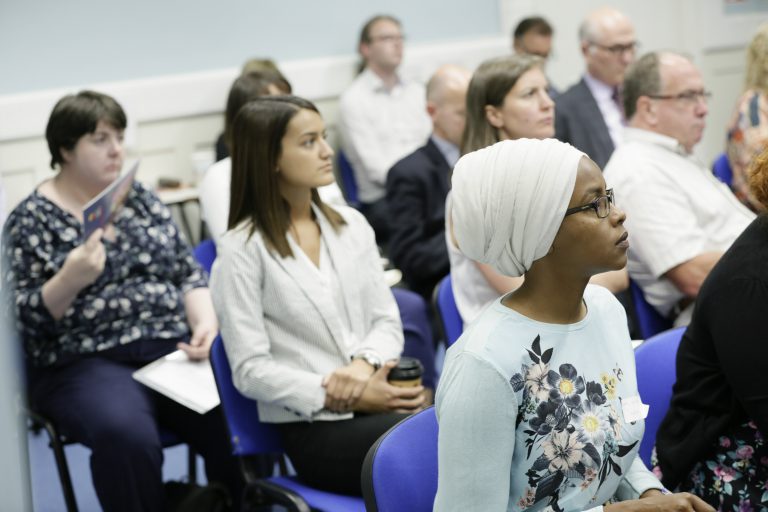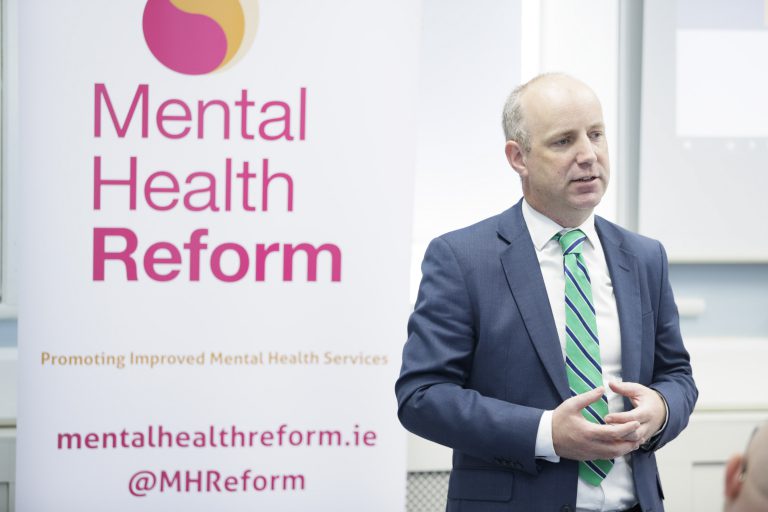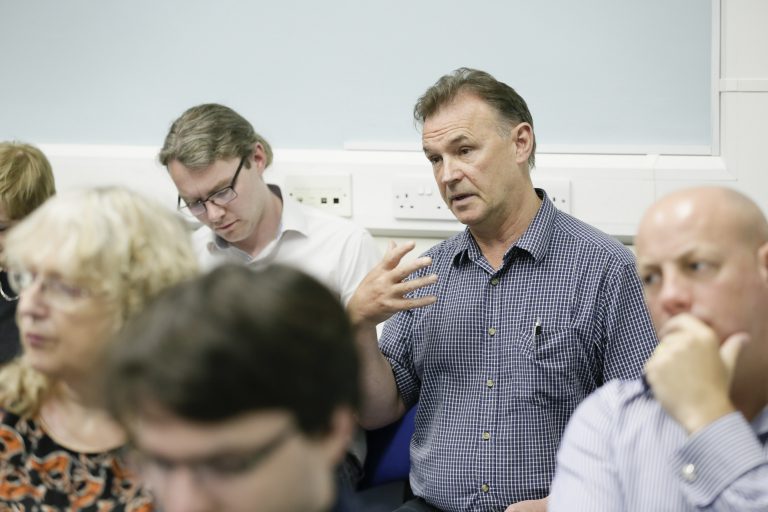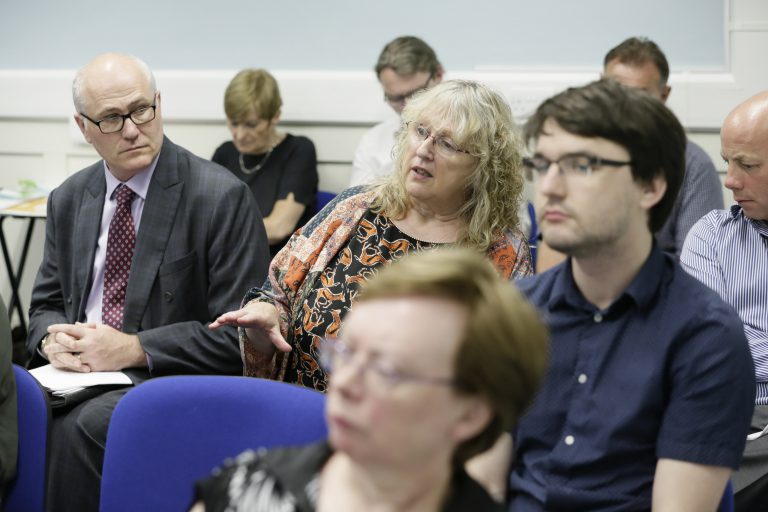 Read more about these publications by clicking the links below: