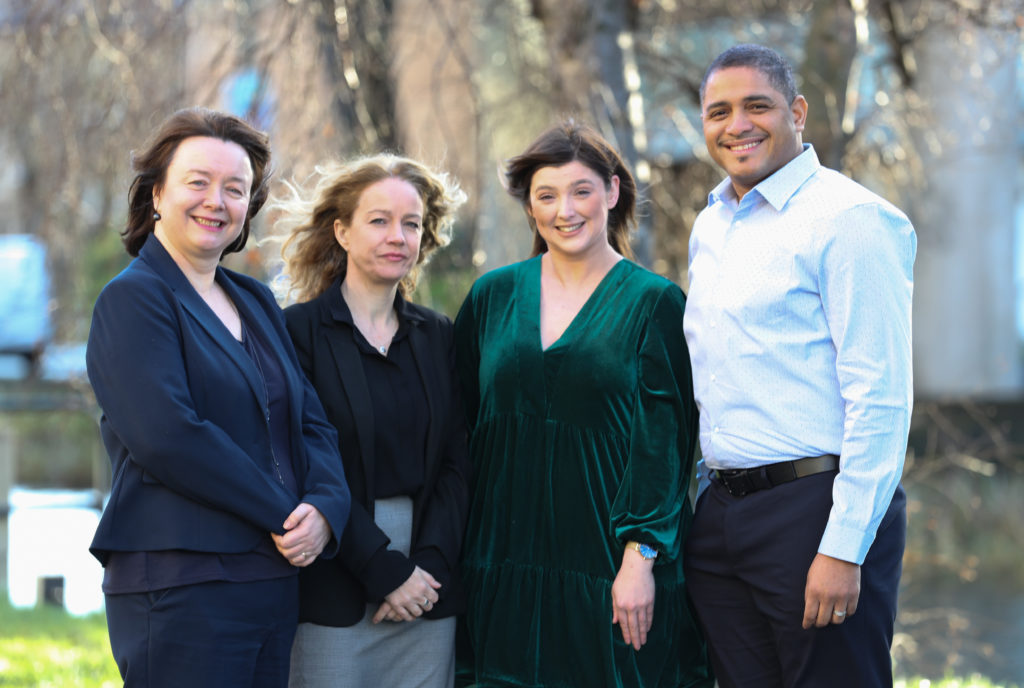 National and international experts in addressing trauma have today highlighted the importance of implementing a trauma-informed approach across health and social care systems in Ireland. Gathering at a seminar in Dublin, hosted by Mental Health Reform, the speakers highlighted the success of introducing trauma-informed approaches in other countries and urged the Irish Government to commit to effective cross departmental and inter-agency collaboration to ensure a coordinated approach to trauma informed care.
Speaking at the seminar, Kate Mitchell, Senior Policy and Research Officer with Mental Health Reform said, "Trauma is a widespread, harmful and costly public health problem that impacts on every facet of society. Trauma can result from events and circumstances people experience throughout the course of their lives that are physically or emotionally harmful and have lasting adverse effect on an individual's mental, physical, social, or emotional well-being. When we talk about trauma-informed services, we mean health and social services and systems that recognise not just the signs and symptoms of trauma, but the widespread impact of trauma in our society and respond by addressing trauma through policies and practices. Services should be delivered in a way that address people's experiences of trauma and actively seek to prevent re-traumatising people who use services."
Ms. Mitchell continues that "the need to address trauma is increasingly viewed as an important component of effective health service delivery. It has also become evident that addressing trauma requires a multi-pronged, multi-agency public health approach that includes public education and awareness, prevention and early identification, and effective trauma specific assessment and treatment".
Dr. Sandra Ferguson, Lead for the National Trauma Training Programme, NHS Education for Scotland and one of the seminar's key note speakers said "Scotland has had a National Knowledge and Skills Framework for Trauma since 2017 and are seen as one of the world leaders in providing trauma informed services. Trauma is a public health issue and how we deal with it and respond to those affected is everyone's business. Everyone has a role to play in improving outcomes for those affected by trauma and abuse. It is a great opportunity to share our experience implementing trauma informed services in Scotland with our colleagues here in Ireland and we hope this will assist with the speedy implementation  of this approach in policy and practice."
Dr. Clíona Ní Cheallaigh, Associate Professor, Department of Clinical Medicine, Trinity College Dublin and Consultant Physician, Inclusion Health Service, St James's Hospital who spoke at the seminar said "Trauma in childhood and adulthood leaves lasting traces and is at the root of a lot of the mental and physical ill-health that we see in hospital. A trauma-informed approach means that we make people feel safe enough to engage in the care that they need. People who have experienced trauma frequently require support from numerous health and social care services, and we need to have an integrated approach in order to achieve meaningful outcomes for them."
You can see more about the presentations and points highlighted during the event on Mental Health Reform's Twitter feed, click here.