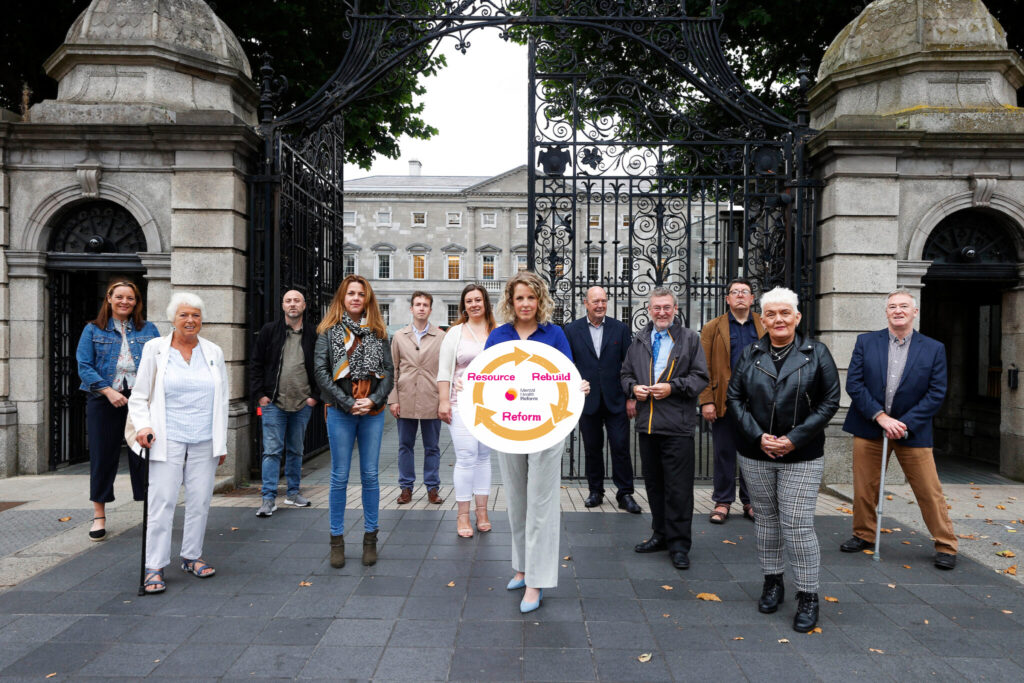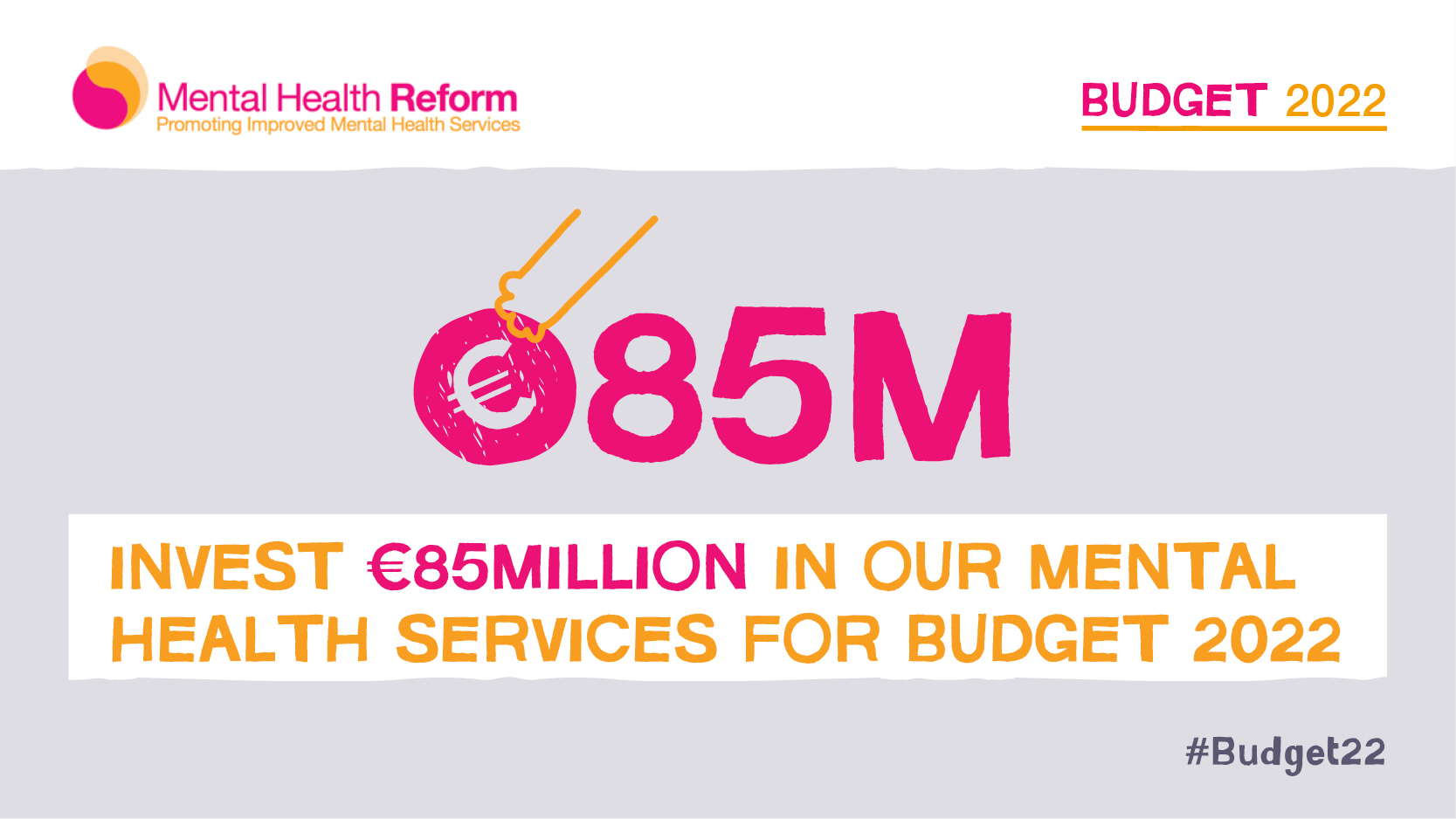 Together with our 77 member organisations, Mental Health Reform call on the Government to invest €85million in our mental health services for Budget 2022. This includes:
€20M to maintain existing levels of services; and
€65M to be used exclusively for developing our services to drive change in the system, and deal with the new challenges faced
If the Government is serious about the success of its new national mental health policy, Sharing the Vision, and wants to make recommendations a reality, investment is needed.
The impact of COVID-19 has had a significant effect on people's mental health and has emphasised the serious gaps that exist across our mental health system.
Thousands more people are coming forward to access support during this difficult time.
Ireland's mental health system was under serious pressure before this pandemic, meaning services are now stretched further than ever.
We have teamed up with Uplift for a simple and easy way to let your TD's and Representatives know why mental health needs to be a priority in Budget 2022.
It takes less than 2 minutes and can make a big difference!
3. What Do Government Need To Invest In?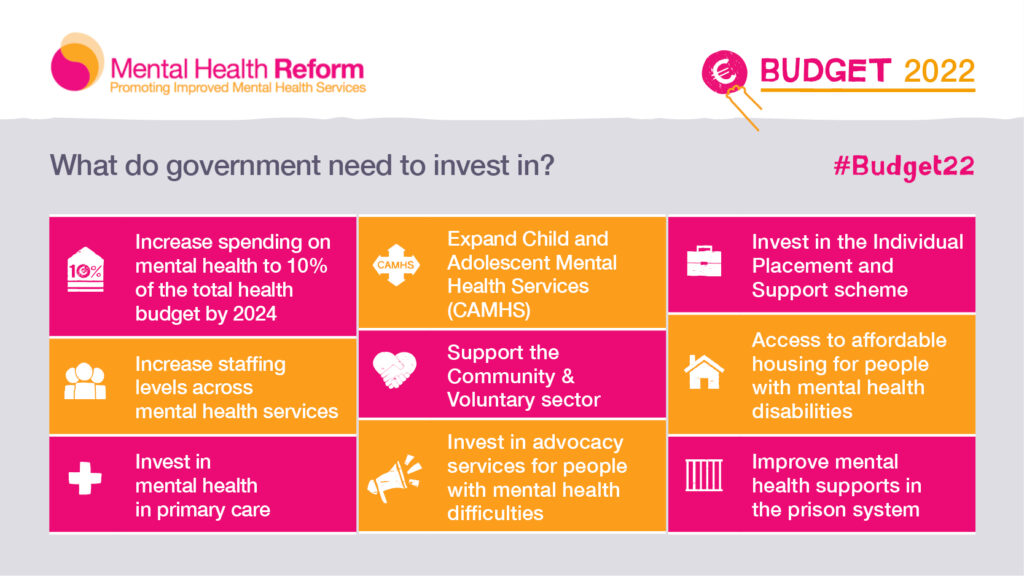 4. Why Invest In Mental Health?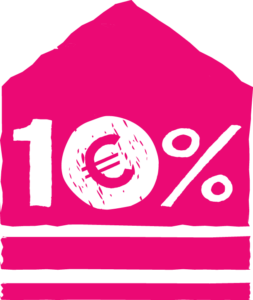 IN 2021, IRELAND'S NATIONAL MENTAL HEALTH BUDGET REPRESENTS ONLY 5.1% OF THE TOTAL HEALTH BUDGET
The World Health Organization recommends 12% Sláintecare recommends 10% The UK spends nearly 13% of their health budget on mental health. The Irish Government need to increase spending to 10% of the total health budget by 2024.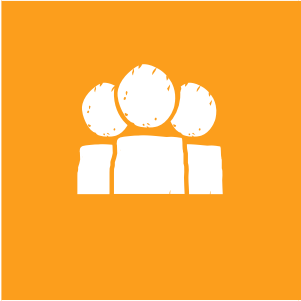 INCREASE STAFFING LEVELS ACROSS MENTAL HEALTH SERVICES
Staff shortages result in long waiting lists, lack of particular therapies, and negative effects on treatment and continuity of care. Investment in more psychologists, social workers, occupational therapists and peer support workers is needed to meet growing demand.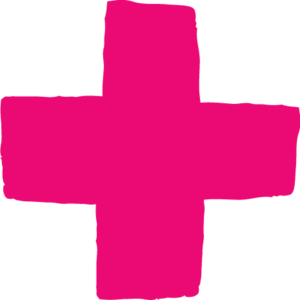 INVEST IN PRIMARY CARE PSYCHOLOGICAL SERIVICES AND TALK THERAPIES
Investment in primary care improves access to psychology services, talk therapies, counselling, psychologists, social workers and social prescribing. Early intervention plays a critical role in reducing more serious mental health challenges.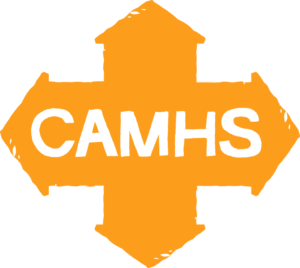 IN MARCH 2021, THERE WERE OVER 2,700 CHILDREN AND YOUNG PEOPLE ON A WAITING LIST FOR CAMHS
Poor access to primary care psychological services can result in inappropriate referrals Child and Adolescent Mental Health Services (CAMHS), where resources are stretched.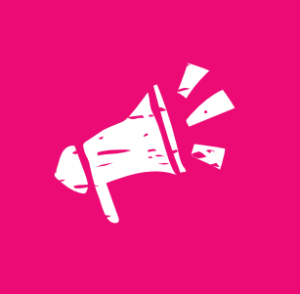 INVEST IN ADVOCACY SERVICES FOR PEOPLE WITH MENTAL HEALTH DIFFICULTIES
There are significant gaps in advocacy supports for people with mental health difficulties. National advocacy services need to be funded in hospitals, prisons, residences and in the community.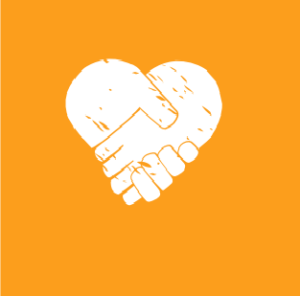 SUPPORT FOR THE COMMUNITY & VOLUNTARY SECTOR
The Community & Voluntary sector provide vital mental health services. Funding demonstrates support for the valuable, essential and complementary role of the sector.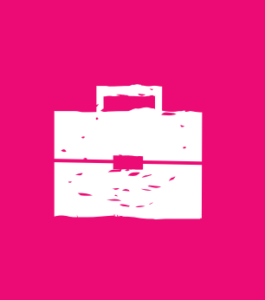 INVEST IN THE INDIVIDUAL PLACEMENT SUPPORT SCHEME
The Individual Placement and Support (IPS) approach is an effective method for supporting people with mental health difficulties to achieve sustainable employment.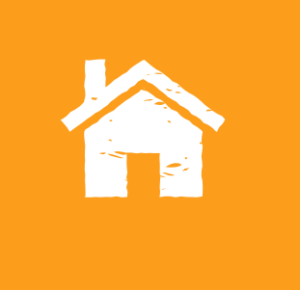 ENSURE PEOPLE WITH MENTAL HEALTH DIFFICULTIES CAN ACCESS AND MAINTAIN SECURE HOUSING
There is inadequate supported living and social housing available for people with mental health disabilities. Funding is needed for the Department of Housing to deliver on the National Housing Strategy for people with Disabilities.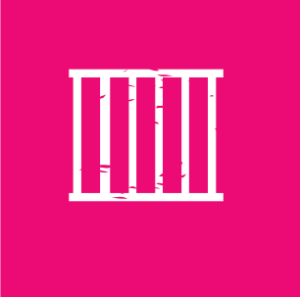 IMPROVE MENTAL HEALTH SUPPORTS IN THE PRISON SYSTEM
Prisoners with mental health difficulties are a very vulnerable group whose needs are not being met due to poor capacity and lack of access to mental health services.
5. Pre-Budget Campaign Launch
On Tuesday, 31st August, we launched our Pre-Budget Campaign with a photo call outside Leinster House and an online webinar. The online event brought together politicians, media, those working in the mental health sector and people with mental health difficulties, who discussed how to drive change and fund the mental health services. 
We heard from our CEO Fiona Coyle, Roisin Shortall, Frances Black, Neasa Hourigan, Claire Flynn and Mary McCarthy about why the Government needs to resource our mental health services. If you were affected by any of the topics discussed during the launch, a list of supports can be found here.
To watch the event back, click on the YouTube link below.
Mary from Galway generously shared her story with us as part of our Budget Campaign. Her story demonstrates the urgent need to #ResourceRebuildReform Irelands mental health services for #Budget22
To hear Mary's Story, click on the YouTube link below
7. Read Our Pre-Budget Submission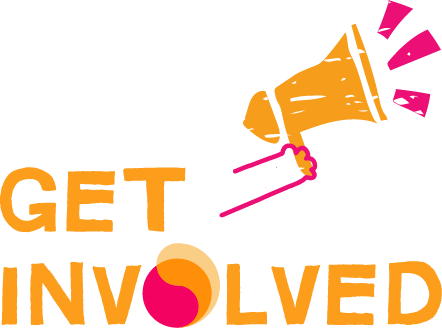 If you want to join our campaign to Resource, Rebuild and Reform Ireland's mental health services, there are many ways to get involved.
Contact your TD with Uplift
Download our images below and use our sample posts for your social media page
Re-share our social media posts
Join the conversation with #Budget22 #ResourceRebuildReform
Sign up to our Newsletter for regular updates
Instagram, Facebook, LinkedIn images:
Sample social media posts:
"I support Mental Health Reform's Campaign for the Government to resource, rebuild and reform Ireland's mental health services in Budget 2022. #Budget22 #ResourceRebuildReform"
"In 2021, the national mental health budget represents only 5.1% of the total health budget. The WHO recommends 12%. Sláintecare recommends 10%. The UK spends nearly 13%. The Government needs to increase spending to 10% by 2024.
#Budget22 #ResourceRebuildReform"
9. Previous Budget Submissions